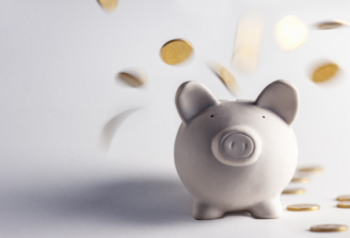 Discounts a plenty in the LICs market
The rather lackluster start to the year from both Australian Equities and Global Equities (in Australian dollars) has been met with an increased number of LICs (Listed Investment Companies) trading at discounts to their Net Tangible Assets backing. In fact 59 out of the 87 LICs trading on the ASX now trade at a discount, with 29 of them trading at a discount of more than 10 per cent.
It is not unusual for LICs to trade at a discount but on average the discount has widened since late last year. The number of LICs trading at more than 20 per cent discount has also increased from 6 to 12 over this period. There is no consistent pattern to explain why an LIC will trade at a premium or a discount to NTA. However, the larger and more long-standing funds tend to trade close to NTA.
While it can be readily understood why an LIC may trade at a premium to its fair value ("more buyers than sellers"), it's less easy to understand why the reverse is possible. Typical causes include:
Poor investment performance;
Lack of investor awareness (weak sales and marketing activity);
Lack of transparency regarding portfolio composition;
Irrelevance of investment style (for prevailing market conditions).
Assets might not trade on an exchange (direct property or private equity) so it is hard to value
While it might make good investment sense to buy a LIC when they are trading at a discount, there is often no mechanism apart from demand and supply and possibly buy-backs that will bring them closer together.
We have also noticed that there have been a few new LICs coming to market seeking to raise considerable assets. Given the current relative caution towards markets, one could wonder why you would do it now? Would it not make more sense to raise capital when assets are trading cheaply and there is a compelling investment opportunity?
Like any investment strategy we believe an important feature is the ability to hold cash.
Scott Phillips is the Head of Distribution of Montgomery Investment Management. To invest with Montgomery domestically and globally, click here to find out more.