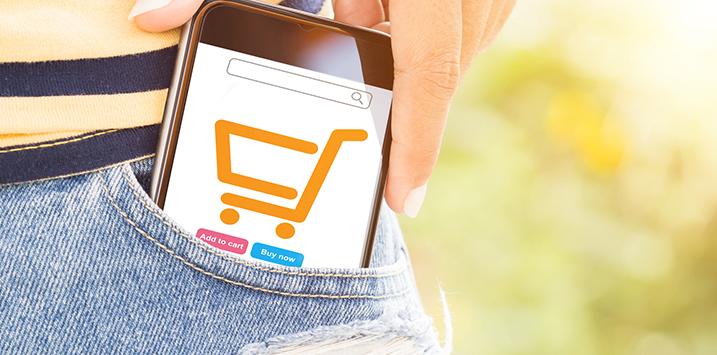 Asia's middle classes stoke a digital revolution
America is still an economic and military powerhouse. But when Donald Trump is inaugurated as America's 45th president in January 2017, he could find it's not so easy to win a trade war with Asia's rising economies, and their growing middle classes.
Just to put it into perspective, the US has 4.3 per cent of the world's population (320m of 7.4b), 21 per cent of the world's gross domestic product (US$16t of US$75t), and nearly 40 per cent of the world's military expenditure.
The degree to which the US continues playing the sheriff of the world, while China – the number two country economically – continues to greatly benefit from globalisation, transforming from a poor rural based economy to an industrial powerhouse in one generation, may be front of mind for Trump.
While Trump could be shaping for a "trade war" with the threat of 45 per cent tariffs on Chinese goods, it seems nothing will stop the e-commerce trajectory, particularly in Asia where we are seeing the development of an enormous middle-class across China, India and South East Asia.
For these emerging markets, mobile platforms are far and away the method of choice for internet access, and mobile and tablet usage has now surpassed desktops for the first time on a global basis.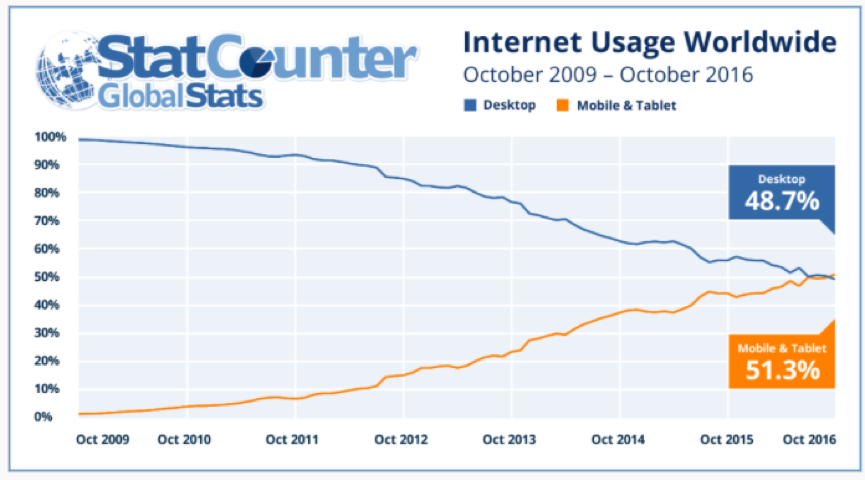 South East Asia has a combined population of 600 million people, comprising relatively young social-media loving "mobile only" users.  Apart from having different languages, consumer and cultural preferences and regulations, their "technology borders" are relatively porous.
When Alibaba (BABA.US) purchased a controlling interest in Singapore-based e-commerce company Lazada Group for US$1 billion in April 2016, it was a good indication of where Jack Ma thinks the future of e-commerce lies.  Lazada Group operates sites in Indonesia, Malaysia, the Philippines, Singapore, Thailand and Vietnam.
Although online shopping accounts for only one per cent of retail shopping today, this is expected to reach a double digit percentage, China style penetration, within the next five years.  And while cash currently accounts for nearly 70 per cent of all the online shopping transactions in South-East Asia, Jack Ma has an eye on extending the Alipay digital payment ecosystem to this exciting market.
Montaka and the Montgomery Global Fund own shares in Alibaba.