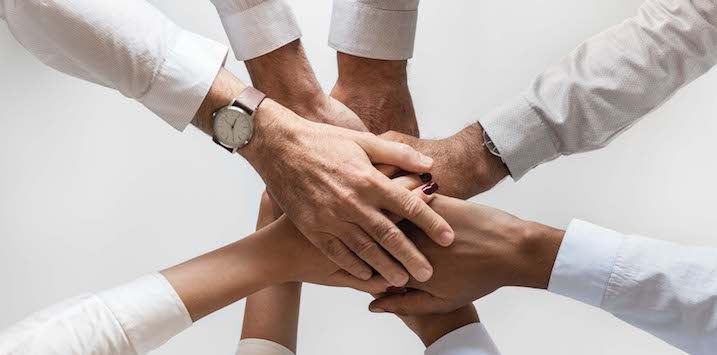 Cognitive Biases (Part II)
Following up from our prior blog, here is the second set of key biases that the team at Montgomery remains self-aware of as investors. To recap, human beings have evolved acute survival instincts over thousands of years of evolution, however our logical reasoning instincts remain quite primitive for the sophisticated world we navigate today.
This misalignment can cause numerous mental mistakes and false biases when it comes to interpreting data and making objective decisions. Fortunately we are self-aware of these biases and can self-correct for them, provided we can recognize when they may be at play.
Please click on the image below to open a larger version for your review. Hopefully these lists will assist in achieving that goal.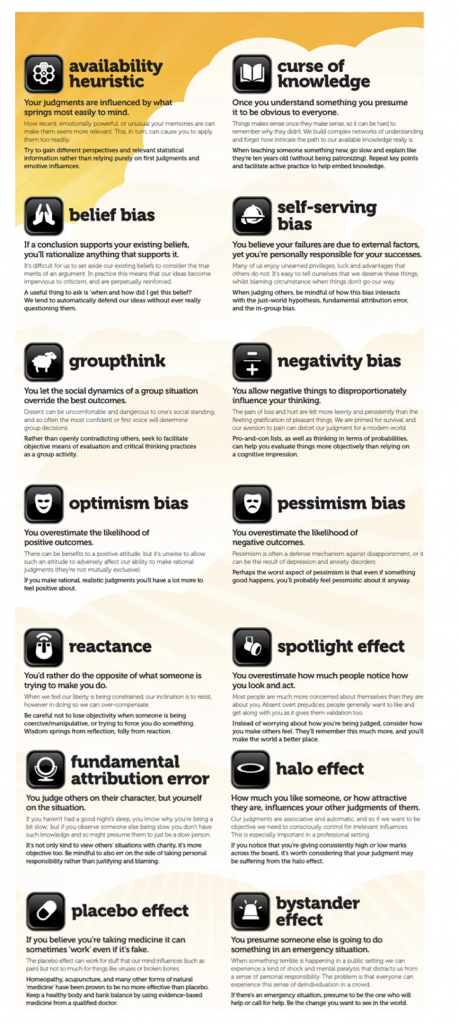 Source: School of Thought