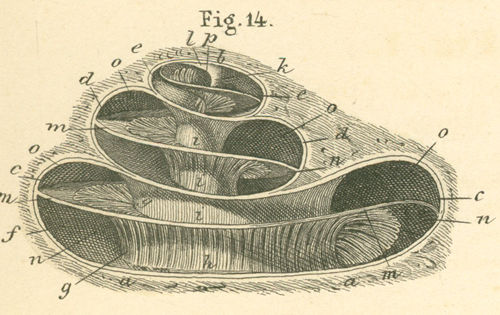 Cochlear? A second bite of the cherry for investors?
Cochlear will be familiar to all of you. The company manufactures an implant that provides the gift of hearing to many thousands of hearing impaired people around the world. As you are also now aware Cochlear voluntarily recalled its Nuclear CI500 series in September 2011. Cochlear immediately switched to distributing its previous Nucleus CI24RE model with the new processors. And finally, you would be aware that Montgomery believed the recall was a rare buying opportunity buying as many shares as our portfolio construction process would allow at $50.

A year later, with the share trading at $70, we took our profits and as the shares surged beyond $80, we felt a little, shall we say, premature.
Last week however the shares traded as low as $68.70. Last week's half year results revealed the company's competitors has taken some market share – we believe its about 5% – and we believe most of that loss has gone to Advanced Bionics. Cochlear acknowledge that Advanced Bionics' model for releasing products has been effective.
The critical question of course is whether this is a temporary set-back while Cochlear recovers from the recall, or is the company's market position looking shaky?
There's a lot to think about here and we will write about it, but we reckon a little archaeology goes a long way and history will likely repeat. What does that mean? In time we currently believe Cochlear will regain and ultimately grow market share even more and if it continues to revolutionise, it arguably deserves all the market share its customers are willing to bestow on it. That could mean investors are being given another bite at the cherry. But don't take our word for it, as our premature selling at $70 demonstrates, we cannot predict what share prices will do in the short term. They may bounce back to $80 or fall again to $60 – we simply don't know.
What we do know is that when we sold, it was because our valuation was lower. As the shares surged to over $80, our valuation didn't.