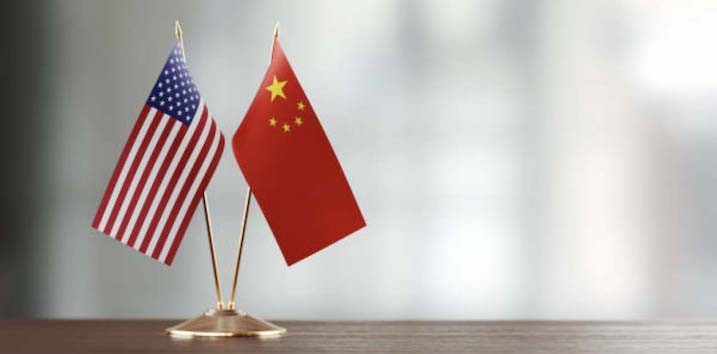 Christmas rally after Trump and Xi agreement at G20 Summit in BA?
Over the weekend at the G20 Summit in Buenos Aires, US President Donald Trump and Chinese President Xi Jinping agreed to temporarily halt the next round of tariff increases, to be imposed from 1 January 2019 where US$200 billion of imports from China were set to jump from 10 per cent to 25 per cent.
The further threat of $267 billion of imports from China receiving a 10 per cent to 25 per cent tariff impost has also been put on hold as the two countries work towards a more permanent agreement.
In combination with the more "dovish" comments from US Federal Reserve Chairman, Jerome Powell, indicating fewer US cash rate increases in the foreseeable future, this should reverse recent negative market sentiment and a Christmas rally now seems likely.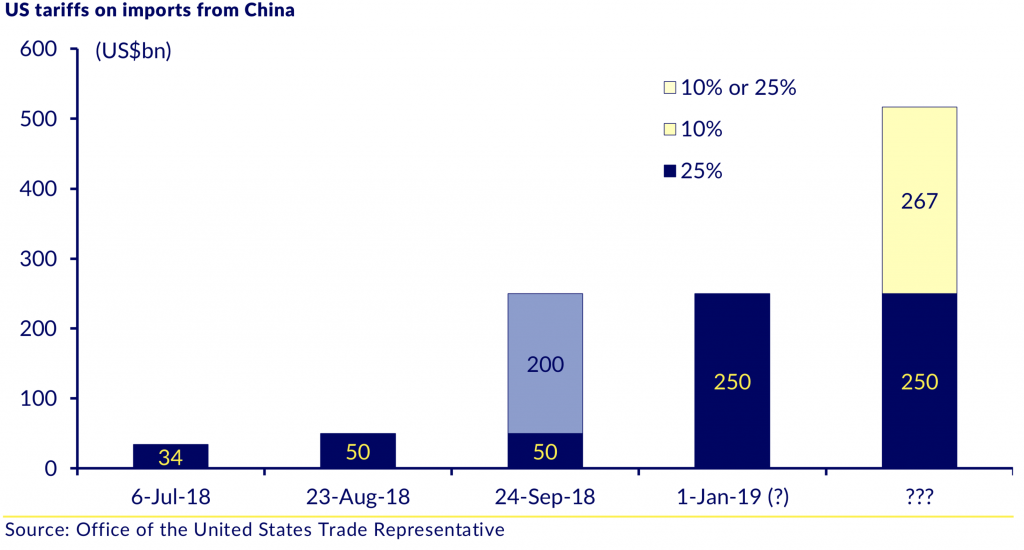 The agreed 90-day moratorium is to allow China and the US to begin negotiations on trade and intellectual property rights and China has indicated that it will immediately restart buying US agricultural products. The main question is will China make changes that satisfy the US or will the risks of the trade war resurface in late February 2019?