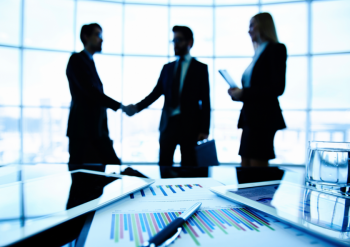 Board movements for May 2016
Blenheim Partners have summarised the senior appointments and Board movements across the market for the month of May.
Please click here to read the movements by sector for May 2016.
For more information, contact Blenheim Partners, Clare McKenna on +61 2 9253 0951 or at clare.mckenna@blenheimpartners.com.