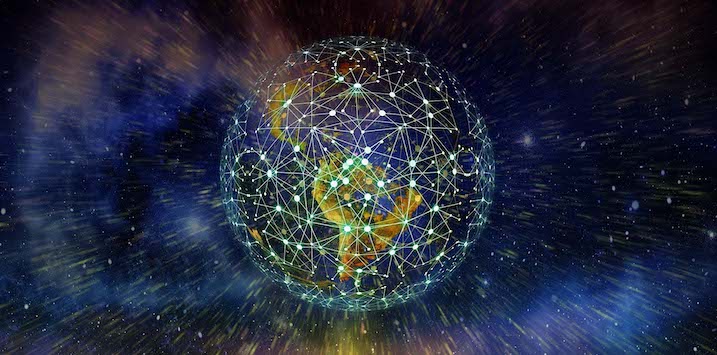 Beware when the market and the economy are out of sync
Following its one-month 36 per cent decline from peak (20 February 2020) to its low (23 March 2020), the ASX200 has bounced 20 per cent. That's a return most investors would be happy with over a year.  The question is whether such optimism is warranted.
The bounce reflects the relatively simplistic and arguably misguided idea that peak virus infections and deaths will pass quickly and that central bank interventions in the bond market, which cheapen credit to businesses and households, and government stimulus such as wage subsidisation, will subsequently trigger a surging return to prosperity.
But it is important to note that, prior to the outbreak, economic growth was already faltering. Growth in China was slowing, a recession in Europe was widely predicted and US job availability, employment and wages were sliding.