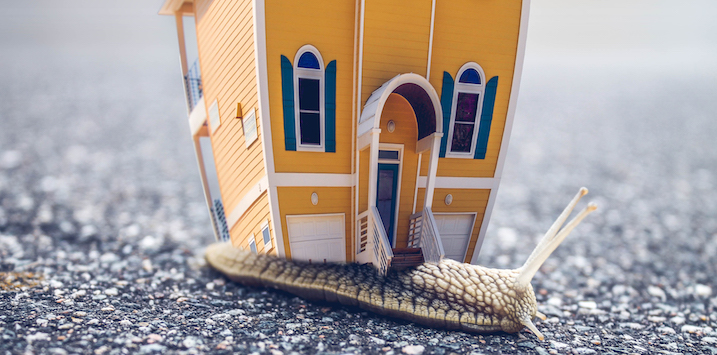 Aussie houses, foreign buyers, where did everybody go?
I hadn't expected to arrive in our New York office in the depths of winter (minus 23 degrees with windchill last weekend) after enjoying Christmas in Sydney (30 degrees and shorts are a fond memory) to write about Australian houses. We run global funds, and Australia is still part of the world, so maybe I can justify it that way.
Or maybe I just found this chart below interesting and wanted to share with our readers. Either way, here it is: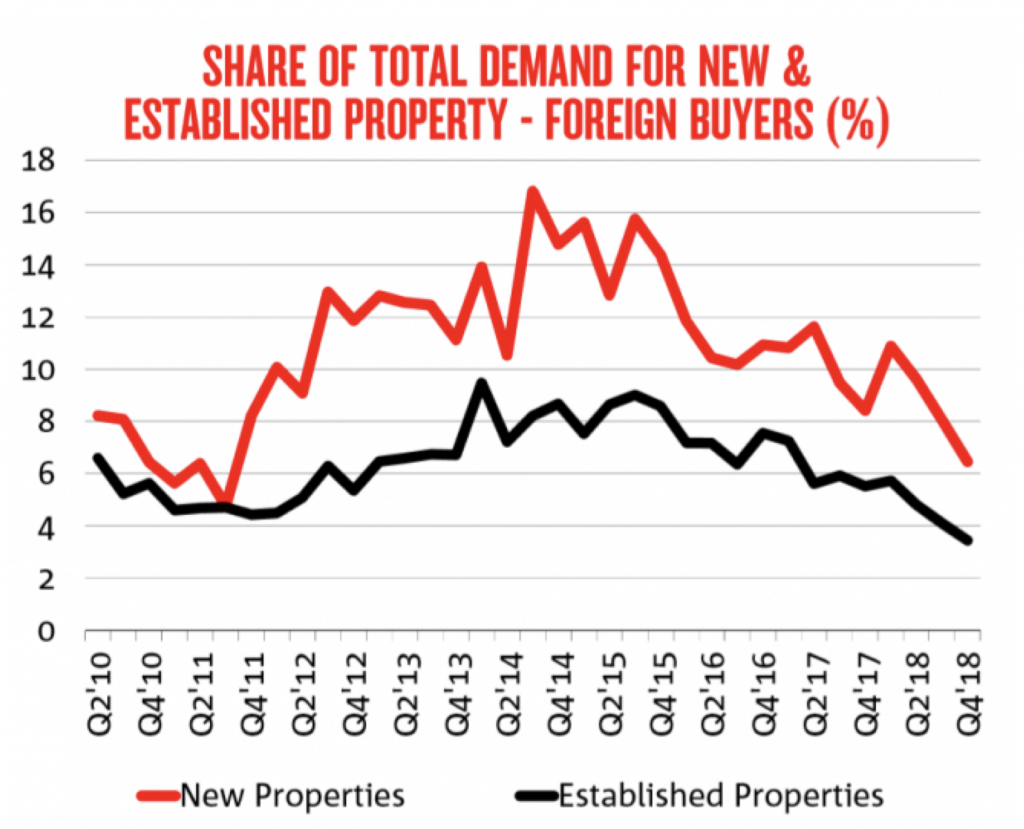 Source: NAB
This chart is from a recent property survey by NAB and shows that the foreign purchases of Australian homes has almost dried up. Back in the heady days of double-digit year-over-year home price appreciation the share of foreign buyers peaked at about 17 per cent of new properties and almost 10 per cent of established properties. Those proportions have declined to 6 per cent and less than 4 per cent, respectively, today.
There has always been a strong argument that foreign buyers have driven up home prices in Australia, especially Sydney and Melbourne, beyond what fundamental economic analysis would suggest is reasonable. Of course, plentiful and cheap credit, tax and other government incentives, a cultural love affair with residential property, and the momentum of recent gains feeding on themselves may have also helped.
But to think that the highest-paying buyers which were such a meaningful segment of the market are no longer showing up at auction, well it's not surprising property price declines have steepened in our big capital cities.