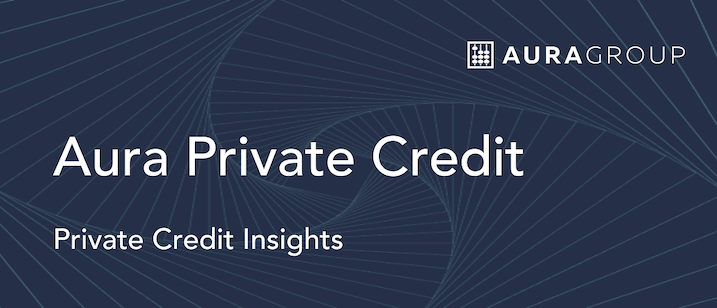 Aura Private Credit: Letter to investors 27 January 2023
This week, the December 2022 quarterly Consumer Price Index (CPI) reported the fourth consecutive quarter to show a rise greater than any seen since the introduction of GST in 2000. With the persistent inflationary pressure not yet showing any signs of slowing, further RBA rate rises are certainly on the cards.
Consumer Price1 ​
Inflation over the December quarter rose by 1.9 per cent. A 7.8 per cent rise over the 12 months to December 2022 demonstrated that despite the hard and fast 3 per cent rise in interest rates to date, inflation remains stubbornly persistent. The increase over this reporting period was higher than anticipated, as economists predicted a circa 7.5 per cent uptick for the quarter.
The most significant price increases were, as expected, predominantly driven by travel over the holiday period:
Domestic holiday travel and accommodation +13.3 per cent;
Electricity +8.6 per cent;
International holiday travel and accommodation +7.6 per cent;
New dwelling purchase by owner occupiers +1.7 per cent.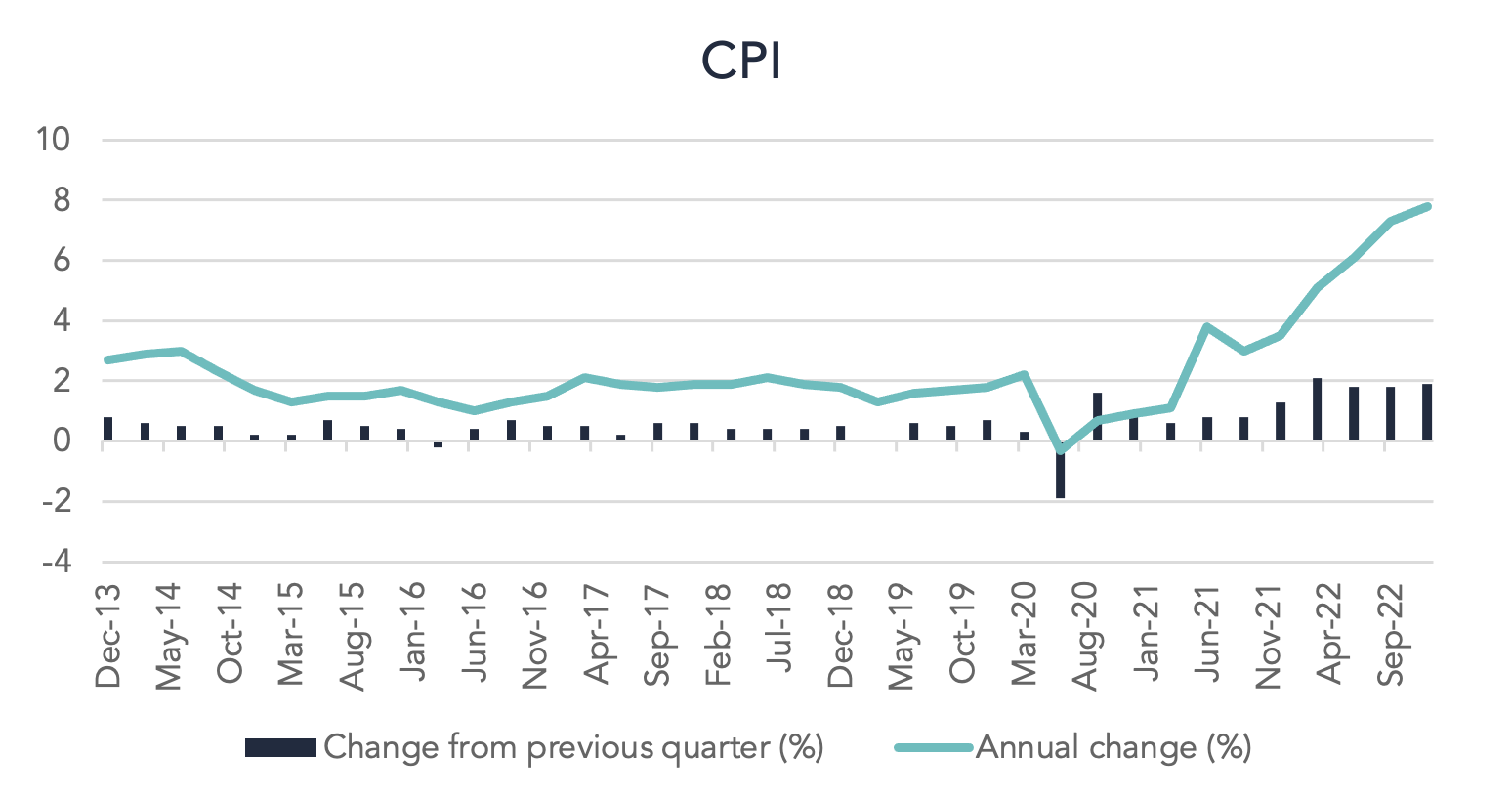 The continued upward trend in the rate of rising inflation, presents further ammunition for the RBA to continue with increasing interest rates. The predictability of inflation is difficult, however, with the busiest holiday period now coming to an end, we would hope to see a somewhat more subdued rate of inflation in the coming months. This would be welcome news from the RBA given this is essentially what they are trying to achieve with their monetary policy decisions. The housing market is already feeling the pain from the rising interest rates, with the Sydney housing market down 13.7 per cent for the year and Melbourne down 9.1 per cent according to CoreLogic.
The RBA board will be meeting for their first meeting of 2023 on Tuesday 07 February. Financial markets are pricing in a 50 basis point rise to come. We are of the view that the RBA will react to the latest CPI data by introducing another rate rise.
1 Consumer Price Index, December 2022, CoreLogic, Daily Home Value Index