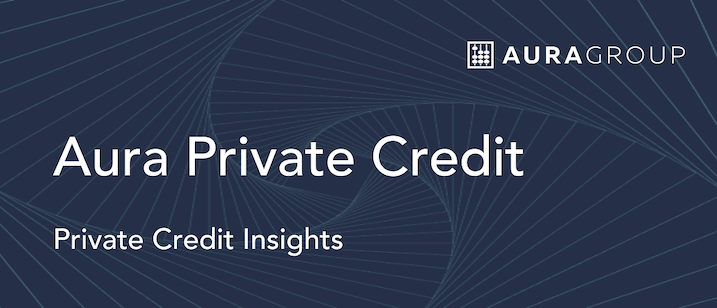 Aura Private Credit insights: monthly CPI indicator is easing
The monthly Consumer Price Index (CPI) indicator is continuing to show signs of easing. The 12 months to July reported a 4.9 per cent increase, which is down from the June figure of 5.4 per cent. This is a significant improvement off the back of the 8.4 per cent peak in December 2022. This is the lowest inflation rate since February 2022. The most notable prices increases were in housing and food and beverages. The decline in the price of fuel offset the rise for the July period.
The declining rate of inflation looks to be falling in line with the central bank's forecasts. The Reserve Bank of Australia's (RBA) forecast has inflation falling to 4.1 per cent by the end of this year. Off the back of the CPI data received last week, many have now ruled out another rate rise for Governor Philip Lowe's final meeting in charge, this Tuesday.
Future rate rises, however, are not yet ruled out. It is important to note that there are volatile factors such as fuel and electricity prices which are still expected to bounce around and effect the final CPI readings. Whilst goods inflation is easing, services inflation remains strong and may mean that a further rate rise could be on the horizon in the next few months. The quarterly CPI dataset which provides the RBA with the best gauge of inflationary pressures will be delivered at the end of October. At this point, the RBA may elect to shift the cash rate if the rate of inflation is not conforming to their forecasted expectations.