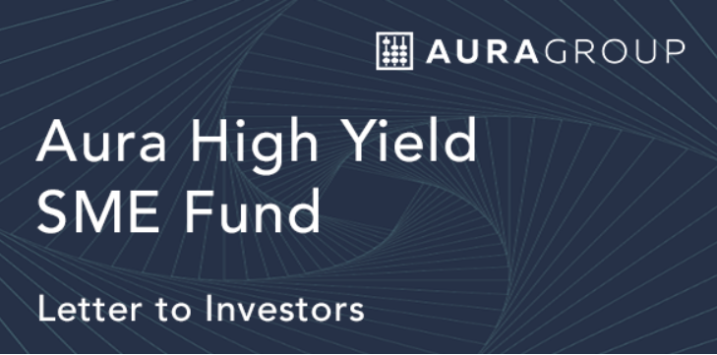 Aura High Yield SME Fund: Letter to Investors 26 August 2022
It was a relatively quiet reporting week from an economic and market perspective. Sometimes less news is good news!  This week the ABS released the counts of Australian businesses, which outline the number of actively trading businesses, rates of entry to exit from the market sector of the economy and the rates of business survival.​
As at 30 June, there were 2,569,900 actively trading businesses in the Australian economy. Over the year until June 2022 there was a:​
​7 per cent or 167,646 increase in the number of businesses.​
19.7 per cent entry rate – 472,731 new business entrants.​
12.7 per cent exit rate – 305,085 business exits. ​
The industries with the largest net increase in business during this period:​
Construction​
Professional, scientific and technical services​
Transport, postal and warehousing​.
The industries with the largest percentage growth in businesses during this period:​
Administrative and support services​
Other services​
Arts and recreation services​.
Victoria saw the largest increase in the number of business entrants, up 10.9 per cent. ​
Portfolio Manager Commentary
The portfolio is in a good position to close out the month, we have deployed a significant amount of cash across each of our lenders in order to fund the strong pipeline of loan opportunities they are continuing to see come through. The team remains busy with a strong pipeline of lenders coming forward. In the current market, we are seeing many new lending opportunities come across our desk, which allows us to scope out new potential deal opportunities for our investors. We are rejecting over 90 per cent of proposals at this point. With our proprietary assessment and due diligence process we are confident in knowing that we partner with the best of the breed when it comes to our panel of lenders.