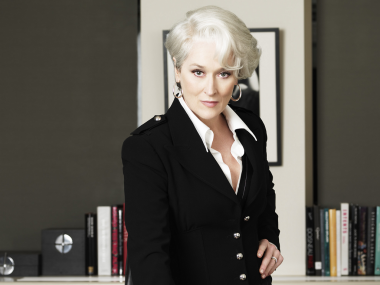 Are China's austerity measures starting to bite?
Europe and the Asia-Pacific regions account for the majority of Prada's revenue, so it was no great surprise when Prada's same store sales for the July 2014 half-year actually declined by 3 per cent on the previous year.
It is important to note that Chinese consumption accounts for nearly 30 per cent of global luxury goods, and around one-quarter of those purchases are made domestically and three-quarters are made when wealthy Chinese are abroad. The Chinese government's anti-corruption and austerity measures will see pressure on the luxury goods market for the foreseeable future.
There will likely be a drag on Prada's earnings from the planned store expansion (around 10 per cent or 60 stores) in the current financial year (to January 2015), the declining store productivity as well as the inventory build.
Another sector vulnerable to the aforementioned Chinese anti-corruption and austerity measures is gaming in Macau, and the October 2014 decline of 23 percent was the biggest year-on-year drop since the Macau government started issuing gaming revenue data in its current form in 2005.