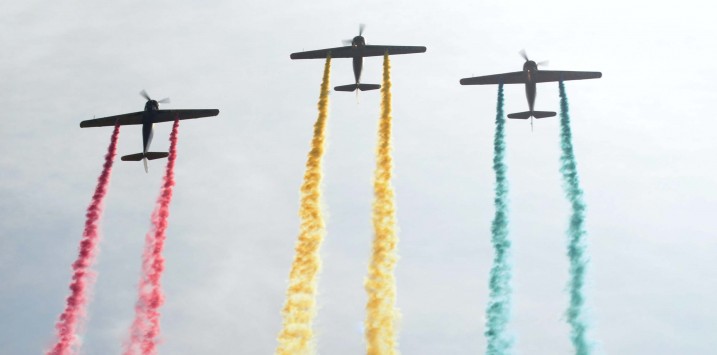 3 places to invest as interest rates head south
With interest rates heading to zero, keeping your money in the bank has become a poor way to increase – or even preserve – your wealth. A better strategy, I believe, is a well-chosen portfolio of stocks. In this blog, I highlight three types of businesses that should provide compelling returns in the years to come.
It is relatively easy to consider how an investor rationally responds to declining rates – they look for better returns elsewhere. If rates on your term deposit went negative and it was costing you money to keep your money in the bank, would you leave it there? The answer is that you would look for alternatives, starting with the most liquid.
The most liquid alternative is probably the stock market – you can change your mind and usually exit immediately.  Such liquidity is unavailable in tangible assets such as property and even less so in non-income producing assets such as collectibles.
But the stock market has its own set of risks and with interest rates now declining for almost 40 years, stocks are potentially so expensive they offer very little in the way of future potential returns.
A simple rule to remember when it comes to investing is: the higher the price you pay, the lower your return. As interest rates have declined, investors have progressively migrated into stocks pushing their prices higher. Consequently, investors are now buying long duration assets and locking in those lower returns.
If rates on your term deposit went negative and it was costing you money to keep your money in the bank, would you leave it there? Roger Montgomery shares three areas investors should watch for compelling returns. Click To Tweet