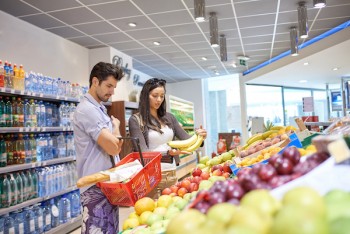 Woolworths – Market Expectations Factor in A Significant Reversal of Fortunes in FY17
On 25 July, Woolworths provided a trading update that guided the market slightly lower on FY16 earnings. Given the negative sentiment surrounding the company, this was viewed as a positive outcome, and Woolworths' share price appreciated 8.2 per cent on the day. Since then, Woolworths' share price has drifted back 4 per cent, but remains well above its recent low of A$20.50 on 6 July.
Stuart Jackson is the Portfolio Manager of The Montgomery [Private] Fund. To invest with Montgomery domestically and globally, find out more.