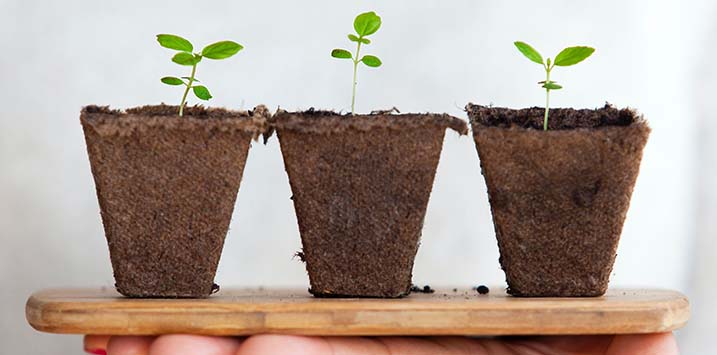 Why yield investors should take a look at Centuria
If you're looking for a robust income stock, Centuria Capital Group (ASX:CNI) is worth considering. Centuria owns a suite of assets focused on property and investment bonds, and pays an annual yield of around 4.3 per cent. Making this business even more appealing, is a share price that keeps heading in the right direction.
One powerful thematic that is likely to continue to play out over the medium term is growing demand for income generating assets and the shrinking availability of income generation per unit of assets.
The search for higher income yields
With the Baby Boomers moving increasingly into retirement, their investment focus shifts from accumulation to income generation. This is driving a slow acceleration in the growth of demand for lower risk income producing assets.
At the same time, the return generated from risk free income generating assets has been falling for decades. Nominal returns, even on longer dated government backed fixed income assets, are now close to zero and well below rates of consumer price inflation. This means that the income generated from these assets is not even high enough to preserve the purchasing power of the underlying principle over time.
This will see investors increasingly move up the risk curve in search of higher income yields. Invariably this will lead to the value of these assets being bid up and yield compression over time.