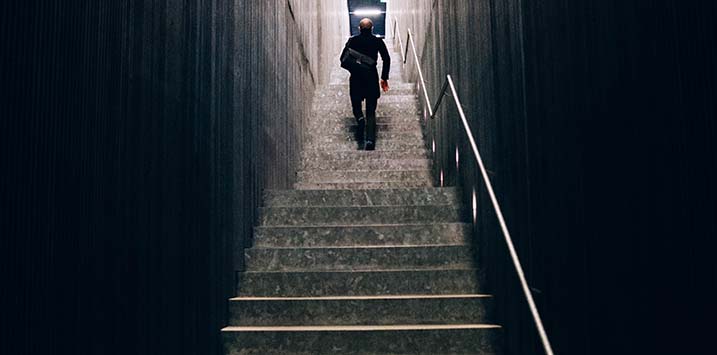 Why this market is starting to look like a ponzi scheme
When Tesla split its stock five-for-one and then rallied 12 per cent on the day the split shares started trading, I thought the market had reached a new and unsustainable level of nutty. But I was wrong.
Shortly after Tesla's split, San Mateo, California based data warehousing specialist Snowflake listed.
Last year most of the companies that IPO'd were relatively mature by the standards of Wall Street. Uber's massive listing was after it had raised tens of billions in private markets, and six years after it first achieved unicorn status in 2013.
By contrast Snowflake entered 2020 having raised $920 million and was 'valued' at US$4 billion. Then more strikingly, in February this year, it raised US$478.8 million at a US$12.4 billion valuation.
Shortly after, during the northern hemisphere summer, the company filed for an IPO.  Private equity players were said to be optimistic about a US$20 billion valuation.
Snowflake is profitless. It generated revenue in FY20 (its year end is January) of US$265 million and lost it all as well as another US$349 million. The IPO price was three times higher than the last capital raising round just six months earlier.
The pricing started at US$75-85 per share, was then raised to US$100-110, and it was finally priced at US$120 per share, or US$33 billion – 75 times the current revenue run rate.
Upon listing the share price nearly doubled, trading at more than 130 times revenue and closing its first day as a listed company with a circa US$70 billion market value.
And a multitude of these examples have prompted many investors to variously describe the current market as a 'joke', a 'bubble, a 'ponzi scheme', a 'casino' and a 'lottery'.