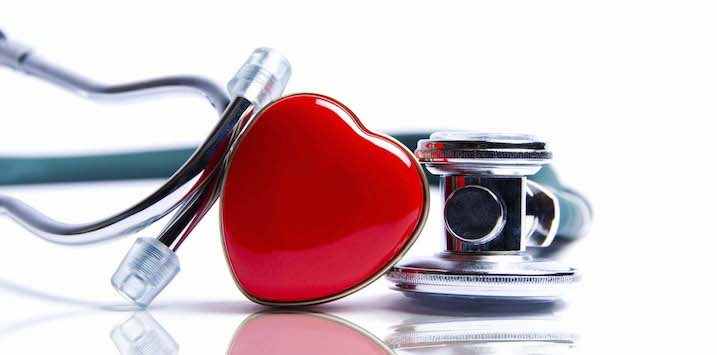 Why Labor's parent visa policy could help healthcare firms
I'm pretty sure most voters aren't aware of the Australian Labor Party's parent visa policy.  But investors should be. Because, if Labor wins the upcoming election, this policy could benefit many healthcare companies.
The proposal I am talking about is the "Labor's Fairer Long Stay Parent Visa" which is aimed at making it easier for Australian families to secure long term visas for their parents. This table shows the main points of the proposal: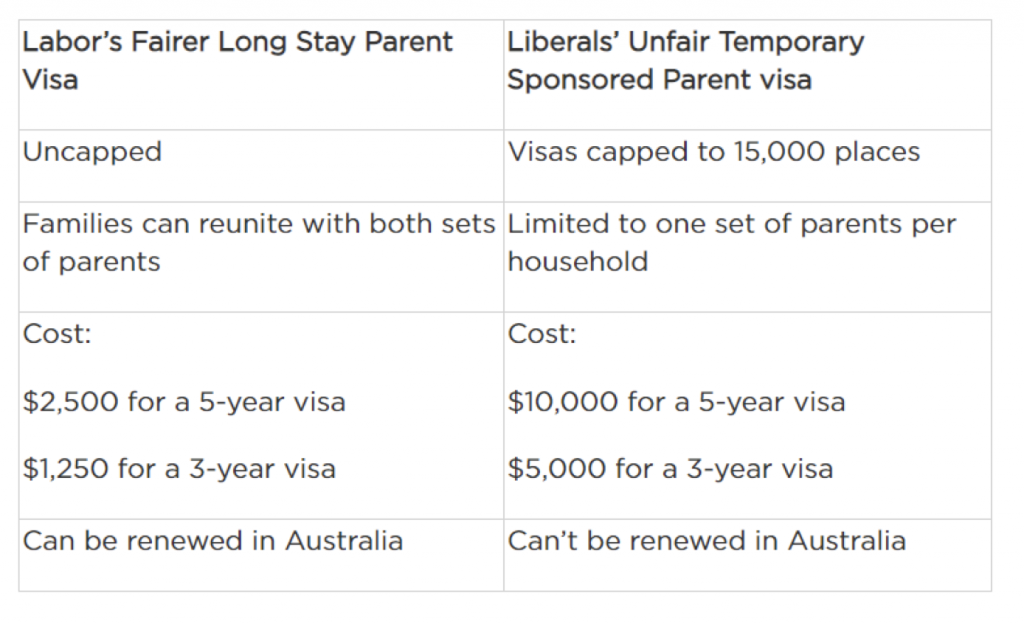 Basically, the idea is to uncap the number of visas and to make it significantly cheaper, which from a humanitarian standpoint is very appealing.
From a societal economic viewpoint, it does though not look as appealing as:
The parents are unlikely to still be working and hence are not going to give rise to any tax revenues
Parents are by definition older and more likely to have health problems putting a strain on the healthcare system and moving the average age of the population upwards
They will collocate with their children and as more than 80 per cent of the last 10 years immigrants are living in Sydney or Melbourne, this will put further strain on the infrastructure of these cities.
The Productivity Commission in its migrant intake report from 2016 cuts off its estimate of the net present value of lifetime fiscal impact depending on the age of arrival at the age of 60 but given the steepness of the curve, it is easy to draw the conclusion that  each arrival over the age of 60 is likely to have a negative impact of at least $300,000 on the economy if they stay permanently.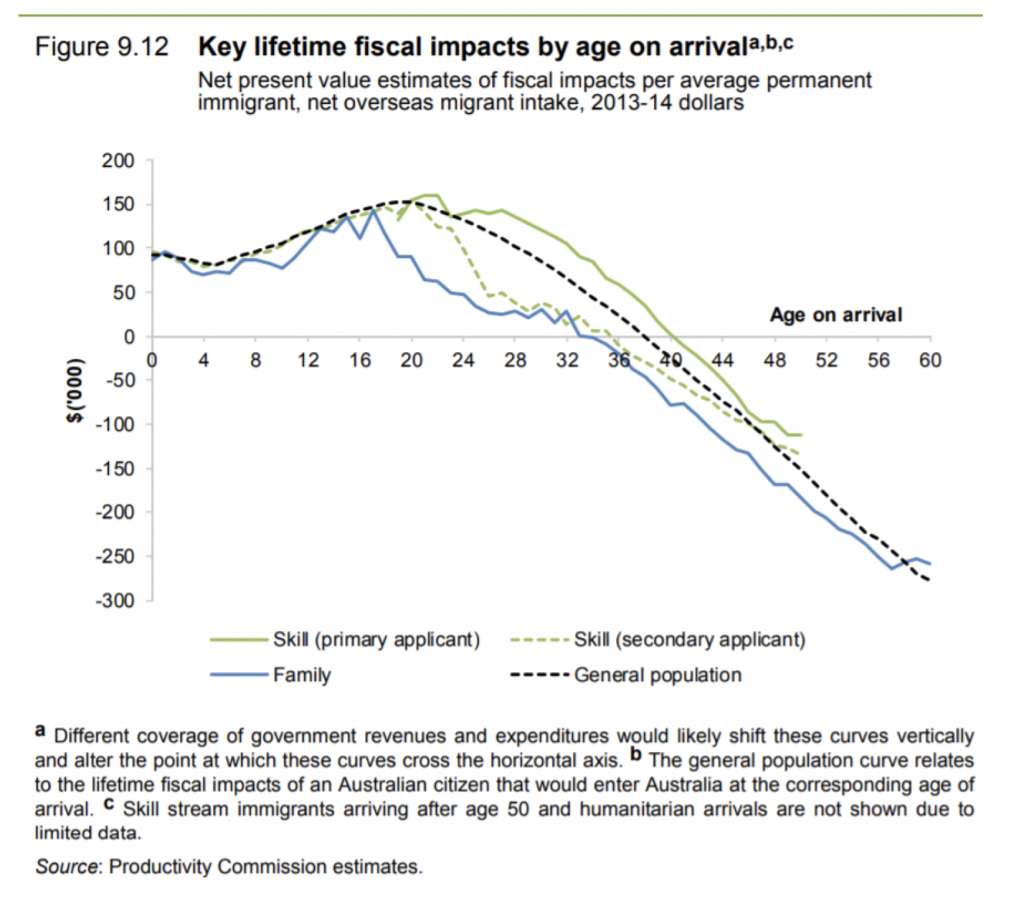 Whether this negative impact on the economy is something that is worth it, is up to the population to decide in the election, but given at the moment Labor is favoured to win, I think it is worth it to try and assess the impact on the companies involved in the healthcare sector as they are the ones most likely to be impacted if this proposal is implemented.
Private hospitals
Given that the parents will be required to take out private health insurance, they will have the option to seek treatment at private hospitals. The private hospital operators are therefore likely to see increased volumes as a result and it should hence be a positive for them.
Primary care providers
Primary care providers are also likely to see increased volumes as a result and this proposal would be positive for them.
Pathology/medical imaging providers
As with the private hospitals and primary care providers, pathology and medical imaging companies are also likely to see increased volumes and it should be a positive for them as well as they are essentially volume businesses with fixed revenue per test and some economies of scale.
Private health insurance providers
The outcome for private health insurance providers is a bit harder to predict as it depends on if Labor will also implement its policy of capping private health insurance premium price increases to 2 per cent, per year. Insurance is a risk and cost sharing system and if you add a large number of people who are likely to be heavy users of the insurance, the cost of providing such insurance will by necessity go up. If you are able to compensate for this by increasing prices, it is not an issue and it might even be a positive as you get increased scale and might benefit from some economies of scale but if you are not able to increase prices to compensate, you will suffer margin pressure. This is therefore potentially quite negative for private health insurance providers.
Aged care providers
The impact on aged care providers is also hard to judge as it depends on if the parents will eventually return to their home country once the visa expires or not. If they manage to convert to permanent residents and have enough means, it could be a positive for the aged care providers.
The exact impact for all of the types of companies mentioned above is hard to exactly estimate as a lot of details about Labor's proposal is still unclear and it is hard to estimate how many additional immigrants this could result in; but directionally, the effects should be as mentioned above.  
Will Labor's proposed parent visa policy be beneficial for the healthcare sector? Are your parents looking for a visa to Australia? Andreas takes a closer look.
Click To Tweet