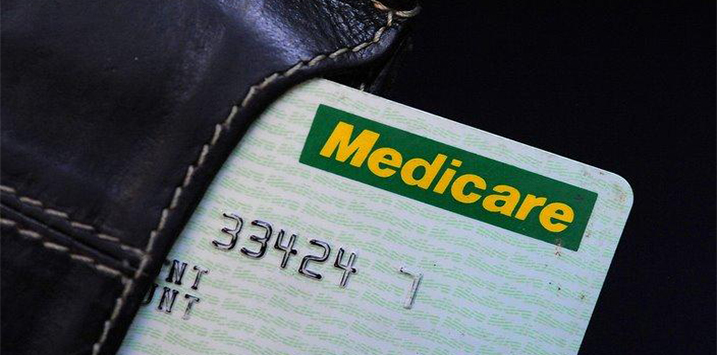 Why it's so hard for the government to lower health care costs
Each year, health care spending chews up an increasingly large chunk of state and federal budgets. This trend is clearly unsustainable. Which is why the Australian government is conducting multiple reviews of the system in the hope of providing more efficient and cheaper care.  So, should we put our faith in the efficacy of these reviews?
The best prescription for meaningful change is aligning health care stakeholders with the right incentives. These stakeholders are the providers of care (hospitals and doctors), receivers of care (patients) and funders of care (the government and health funds).
Each of these stakeholders has different motivations. Doctors and hospitals are motivated by providing high quality care at high turnover. Patients are motivated by quality care at low cost (either in the form of low premiums or no out-of-pocket costs). Health funds and governments are motivated by lower claims.
Herein lies the moral hazard, where one party is able to take a risk but another party bears the cost of that risk. In this instance, the doctors, patients and hospitals are the prescribers and beneficiaries of treatment, but the government and health funds are the ones that pay for it.
Removing this moral hazard is very difficult. If the government and the health funds want to lower claims inflation, they must play a greater role with treatment decisions. But doctors are the authority when it comes to prescribing care and are heavily resistant to any third party suggesting different courses of action.
The government has conducted decades of reviews of the health care system in an attempt to lower costs. But as long as this moral hazard remains, the impact of the current reviews, like the ones before it, will likely be modest.