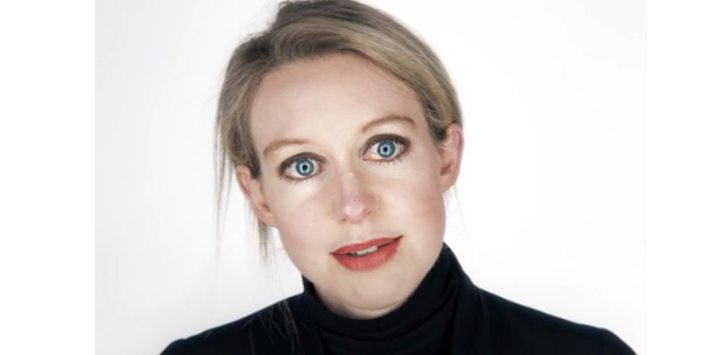 The lessons from Theranos's fall from grace
Just 18 months ago, Theranos was a US healthcare startup that had everyone talking. It was founded in 2003 and, by 2014, was valued at $9bn. But in 2016, Forbes downgraded the company's estimated net worth to $800m. It was a massive fall from grace and, as investors, there is much we can learn.
Theranos claimed to have devised methods to automate and miniaturise blood tests using microscopic blood volumes. Elizabeth Holmes, the CEO and founder of Theranos, was lauded for the business she had helped create, and on paper she was worth an estimated $4.5bn.
So what could go wrong? The company claimed to have a revolutionary technology and, most importantly, the Theranos board included high profile individuals such as Henry Kissinger, George Schultz, and other esteemed businesspeople. Investors to some degree may have outsourced their due diligence and relied heavily on the credibility and good reputations of Theranos's board members. With the benefit of hindsight, it appears as though this was misguided.
The subsequent unwind of Theranos's fortunes has been particularly swift. Earlier this year, regulators revoked the company's licence to operate labs in the state of California, citing unsafe practices. This stern rebuke called into serious question whether Theranos's technology had any scientific plausibility and whether the company would continue to exist.
Holmes was banned from running blood-testing labs for at least two years, a blow to the company given how tied Holmes had become to the image of the business. In addition, the company is facing a criminal probe by federal prosecutors as to whether it misled its investors. More recently, Walgreens, a U.S. drugstore giant, sued Theranos. Walgreens is alleging that Theranos breached a contract, and is seeking $140m in damages to recoup the value of the investment the drugstore chain made in Theranos.
Despite their experience and business acumen, Theranos's board members did not have the scientific aptitude for their endorsements of the company to hold much merit. The Theranos story is a cautionary tale of investing in "unicorn" startups that come with high valuations predicated on big promises. But more importantly it highlights that there is no substitute for doing your own due diligence on investments.
It is too easy to conclude that an investment is safer if you are investing alongside a well-regarded investor. Thinking along these lines is dangerous and ignores the fact that: (i) the investment may represent an insignificant sum in a diversified portfolio for that investor; (ii) there may be other portfolio considerations for that investor holding the stock that may not be knowable, such as a pairs trade for example; and (iii) sometimes even the best investors and their talented, well-resourced teams get it wrong. This is something to bear in mind the next time you feel a sense of security and comfort when you see that your favourite investor owns a stock you're buying.