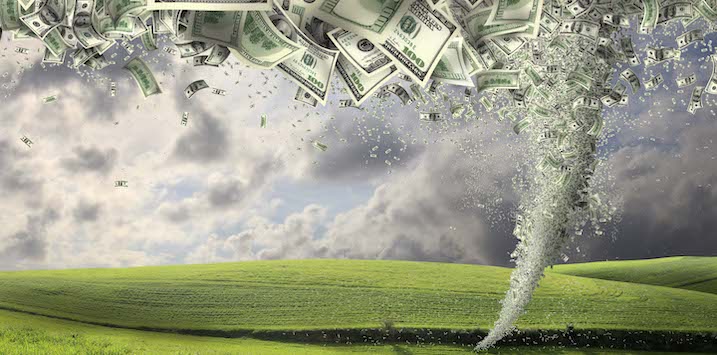 Why it pays to keep an eye on central bank policy
The correlation between money supply and equity market returns has never been clearer.  Right now, central banks are intent on fighting inflation by hiking interest rates and shrinking their balance sheets – which has led to the current market sell-off. But when central banks change tack, we should see markets rally once more.
The US Federal Reserve activated a policy at the beginning of the year that can crudely be summarized thus: bring down the balance sheet and boost the US dollar. So far, the Fed has been successful on both fronts. The US dollar is close to parity with the Euro, is at a near four-decade high against the British Pound Sterling, and more than a three-decade high against the Japanese Yen.