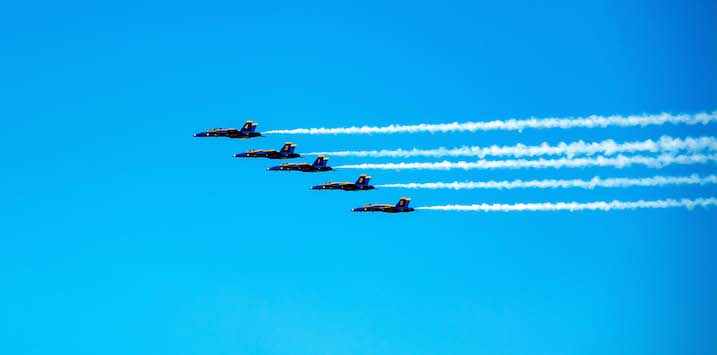 Why crazy valuations could stick around for some time yet
It's hard not to be puzzled by the parallel existence of sluggish global growth and record-breaking markets. But with interest rates set to remain low into the foreseeable future, it looks like this period of crazy valuations has more time to run.
Amid elevated if not euphoric valuations in some corners of the market it has been easy to say it's all going to end in a spectacular pile of painful capital losses. More challenging has been swimming against the rising tide of market prices. But more challenging again is an unbiased exploration of the arguments in favour of a continuation of the present support for even profitless companies.
An increasing frequency of commentary suggests low rates are now a permanent feature of markets, as is the likelihood of central banks rescuing investors from themselves through the perpetual deployment of unconventional monetary policy tools. It's relatively easy to dismiss these claims as examples of 'this time it's different.'
When rates are low, the market places more value on future growth. Table 1 below shows that when discount rates fall, the increase in valuation is greatest for earnings that are further out.