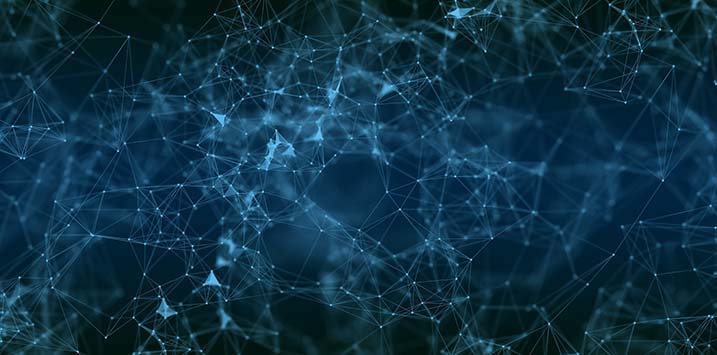 Why are there so many SaaS businesses?
Amongst all the mania surrounding Software-as-a-Service ("SaaS"), we believe it is important to take a step back and ensure we are not missing the forest for the trees. Why is the sudden ubiquity of the cloud so important and how does it affect individuals and entrepreneurs today?
Much like the railroads in the late 1870's, cloud computing represents a generational opportunity, providing a critical infrastructure enabling business. Prior to railroads, it was difficult to found businesses or build homes far away from the location where the necessary resources required for manufacturing could be found. Transportation costs were extremely high leading to the formation of towns and villages around key resource hubs.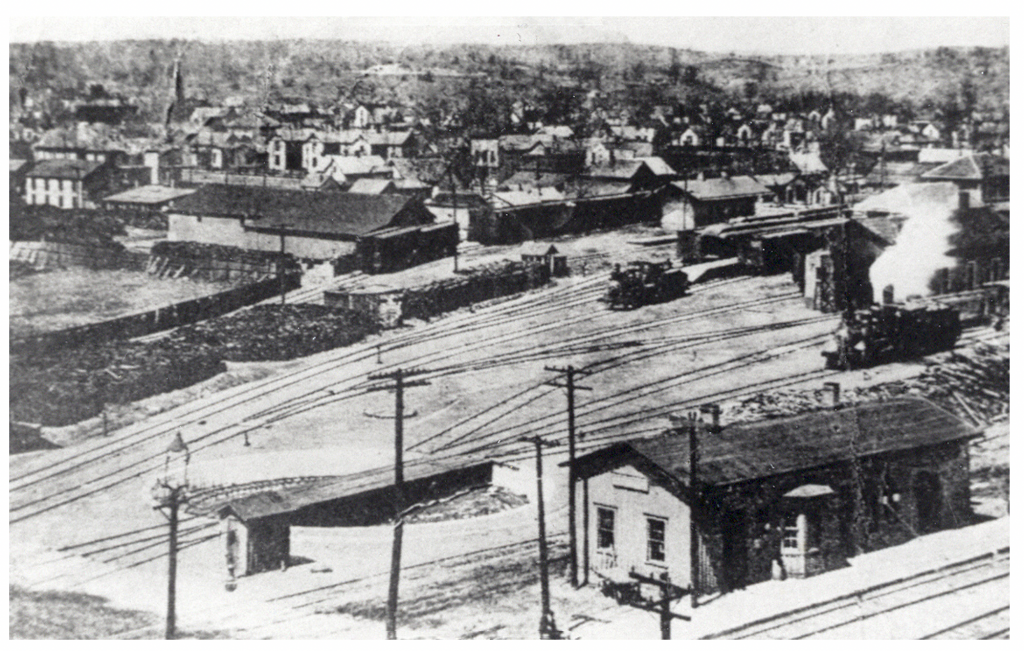 Source: American Rails
Similarly, founding a web-based enterprise was resource heavy. An entrepreneur must pay for servers to support their site, and if they received too much traffic, often their servers would crash. Beyond just servers, a website owner would require storage and security. Traditionally all these services are capital intensive and lack scalability. With the advent of cloud computing, a web-based enterprise can tap into a global network of server farms via a usage-based pricing model for these capabilities. The provision of these servers for storage and compute is known as Infrastructure-as-a-Service or IaaS.
Suddenly, anybody around the globe has the infrastructure or back-end to support their own web-based business at a low cost. The result of an undifferentiated underlying infrastructure, provided by so few companies, has enabled small businesses to focus on created differentiation applications which sit upon that infrastructure. Hence, we are consistently seeing all sorts of new, pointy, software businesses in the media today, as entrepreneurs and founders no longer have to worry about the infrastructure supporting their business – and can focus on delivering highly differentiated, niche software for specific use-cases.
We at Montaka are convinced the months and years ahead will present opportunities to make attractive, multi-generational investments in both the providers of cloud infrastructure and other players in the space. We remain prepared and well-positioned to take advantage of these opportunities.