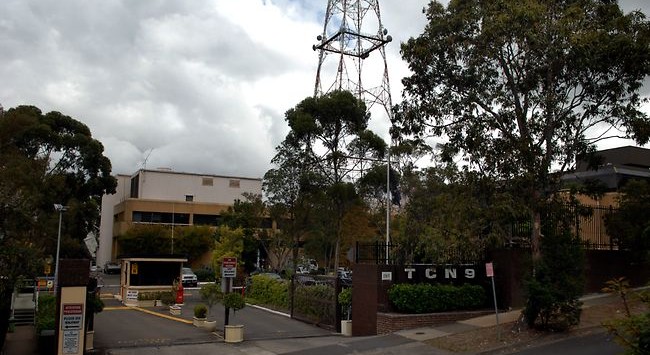 When genius fails?
CVC has wrestled with its ownership of Nine ever since it bought the network from James Packer's PBL Media for $5.3 billion in 2007.  And now CVC's man Adrian McKenzie has quit the nine board and Goldman Sachs as swapped debt for equity.
Equity owners are last in line and its a salient lesson for investors who must always remember that there is a very high risk owning businesses. In this environment of low interest rates its easy to value companies on equally low discount rates to try and produce a valuation close to the current price to justify a purchase. This is the basic lesson for CVC.
Even in an environment such as this we'd be using 10%, 11% even 13% required returns and walking away from anything that is not cheap enough.
With money burning holes in pockets and fees based on the employment of capital the temptation to bit off more than one can chew is ever present.
The late Kerry Packer taught the world a valuable lesson when he said 'You only get one Alan Bond'. And James was obviously paying attention.