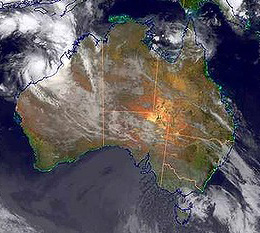 What's the forecast?
Interesting to see the rash of revisions to forecasts for the A$ exchange rate. Various investment houses are today offering substantially lower forecasts for where the A$ will trade during 2014 compared with their previous calls. The rationale for the revisions is of course set in terms of very logical-sounding underlying drivers, including Chinese and Australian GDP growth rates, and expectations for what the RBA might do with official interest rates.
However, you can't help feeling that the real reason for the downward revisions is that the A$ has fallen sharply, and their previous forecasts are starting to look a little silly. If the previous forecasts have turned out to be "completely not right" (with apologies to Lauren Child), how much confidence should we place in the new forecasts?
It is perhaps a little unfair to pick on one unfortunate example like this, but after a few decades of watching financial markets, unfortunate examples like this start to feel like the norm rather than the exception.