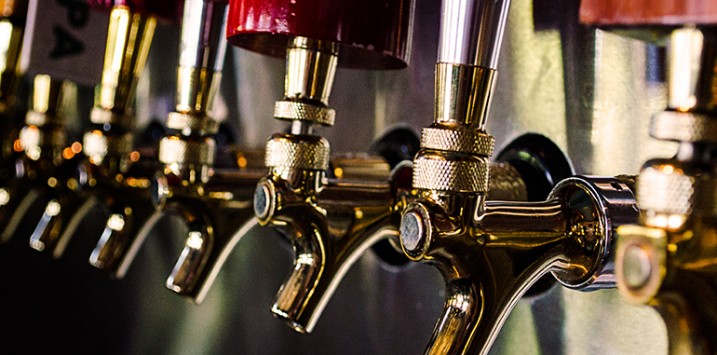 What to do with your Personal Super?
If you are working or have been working, then in all likelihood you'll have built up some super.  And if you have it in a personal super account, you can now invest across more of Montgomery's funds then ever before.
BUY ratings, for The Montgomery Fund, The Montgomery Global Fund and The Montaka Global Access Fund,  means these funds ("The Funds") have now been added to the Super platform offered by netwealth.
This means that you can now access all of The Funds through your personal super, without setting up a self managed super fund.  No matter how much or how little you have accumulated in your personal super, Montgomery Funds are now available to you.
After setting up an account with netwealth, simply "roll-over" your super from your current provider or just roll-over a portion to netwealth and choose any combination of The Funds to suit your desired mix.
netwealth's Personal Super provides you with your own superannuation account that can receive your contributions, those made by your employer, any other eligible contributions and rollovers from other funds. Members have access to their account online, can transact online and use a wide range of investment choice and portfolio tracking tools.
Obviously you need to consider if the product is right for you and if anything is unclear you should seek and take personal professional advice. Look into it at netwealth's website and if you want to talk to someone then please call netwealth's Client Services on 1800 888 223.