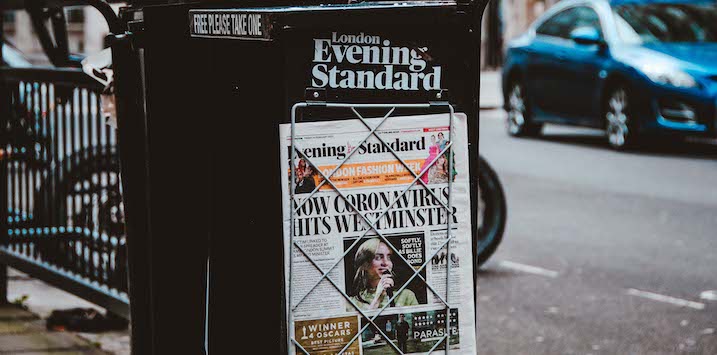 What is happening on the ground in China as a result of Coronavirus?
It has now been a month since coronavirus entered the global vernacular, with media coverage covering almost every conceivable angle possible, including the potential economic fallout. We monitor new cases and deaths very closely, especially for any signs of contagion outside of Hubei – the epicentre of COVID-19 – and the unfortunate passengers on the Diamond Princess cruise off the coast of Japan.
However, with so much data now being available real-time, it has been interesting to monitor the impact COVID-19 is having on general levels of activity as depicted through traffic and road congestion, passenger movements, and energy consumption – rather than waiting on official economic stats which are hindsight in nature.
Capital Economics has a series of charts illustrating the impact COVID-19 has had on these measures.
Coal consumption at Power Plants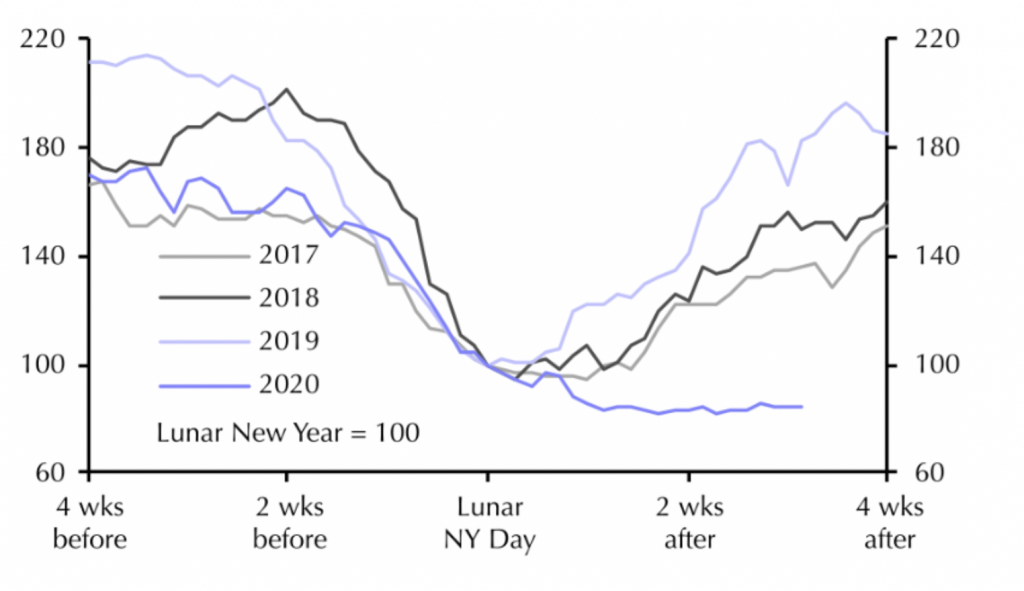 Source: Capital Economics 
Daily Passenger Traffic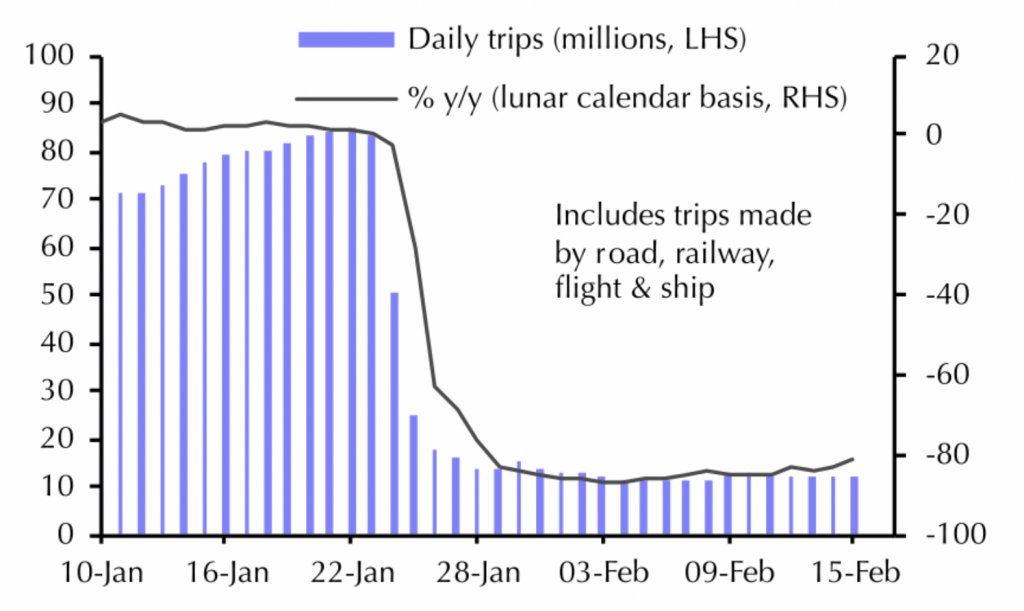 Source: Capital Economics
China Daily Property Sales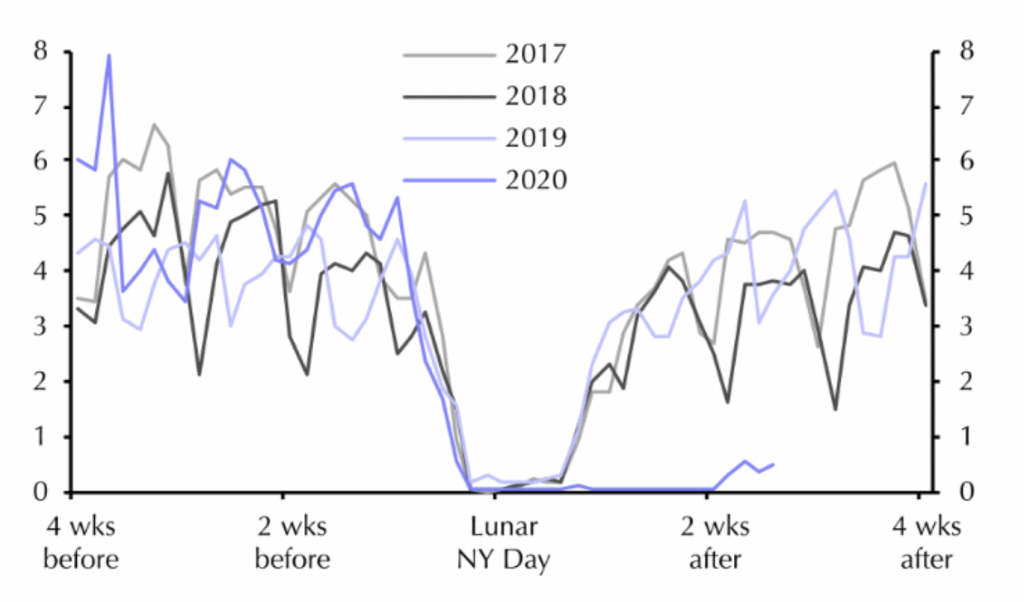 Source: Capital Economics
More recent traffic data has shown a pick-up in congestion levels at major Tier 1 cities, which suggests activity is finally picking up after the Chinese New Year holidays and recent 14-day quarantines.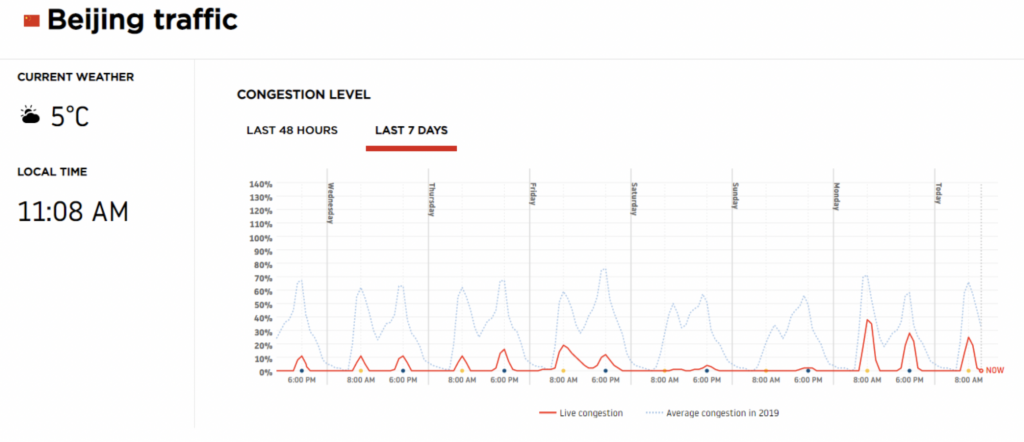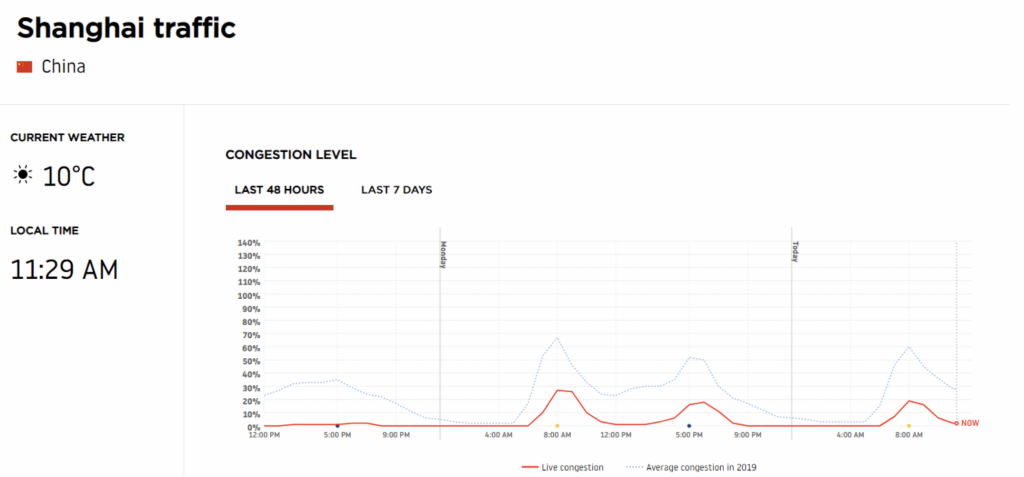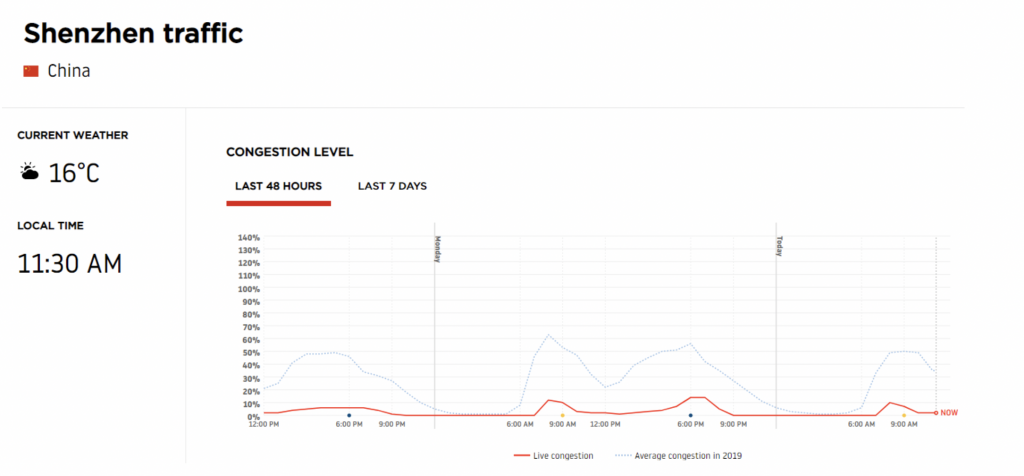 Source: Tom Tom traffic data
From an economic perspective, it is obvious that travel restrictions and quarantine measures will have an impact not only on China, but the world given the disruption to global supply chains and end-demand in the first half of 2020. A number of ASX companies have cited COVID-19 impacts as a reason for downgrading earnings expectations this reporting season – no prizes for those sectors most impacted – but there have been some surprise "casualties" which highlights the degree of global connectivity in 2020.
How this plays out will be key in driving markets forward, as the market so far appears to have taken the view that a weak 1H will be offset by a stronger 2H due to Chinese government efforts to re-stimulate the economy, especially with US economic data remaining supportive of markets.