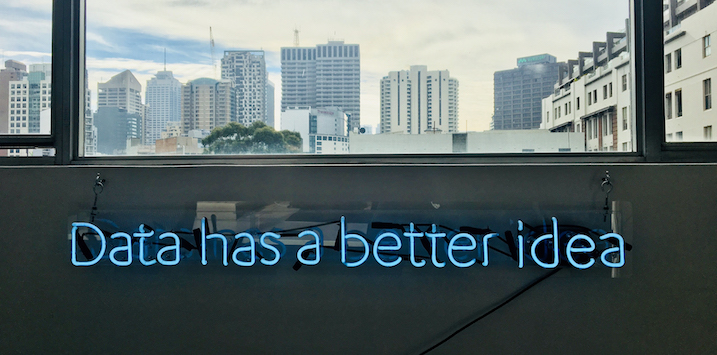 What Does Artificial Intelligence "Think" About Warren Buffett?
By now many of us have read Warren Buffett's annual letter to shareholders which came out a few weeks ago. Buffett has been writing the letter since 1965 and it has been essential reading for all manner of investors since.
While human readers will absorb Buffett thoughts, philosophies, observations and wisdom in countless ways, we thought it would be interesting to see what a computer thought about it, namely IBM's Watson.
Buffett's 2018 letter was put through Watson's artificial intelligence, personality insights tool, which analysed the document and reported back on the author. Given Buffett unceremoniously dumped all of his "Big Blue" stock after an approximate 7 year love affair in 2018, it is perhaps unsurprising that Watson gave Buffett a dismal 4 per cent on many of his "values". Watson may have been a little harsh on Buffett given his commitment to give a large majority of his US$83 billion fortune to philanthropy, or perhaps Watson knows Buffett better than we do?
The rest of Watson's report is below and makes for fascinating reading.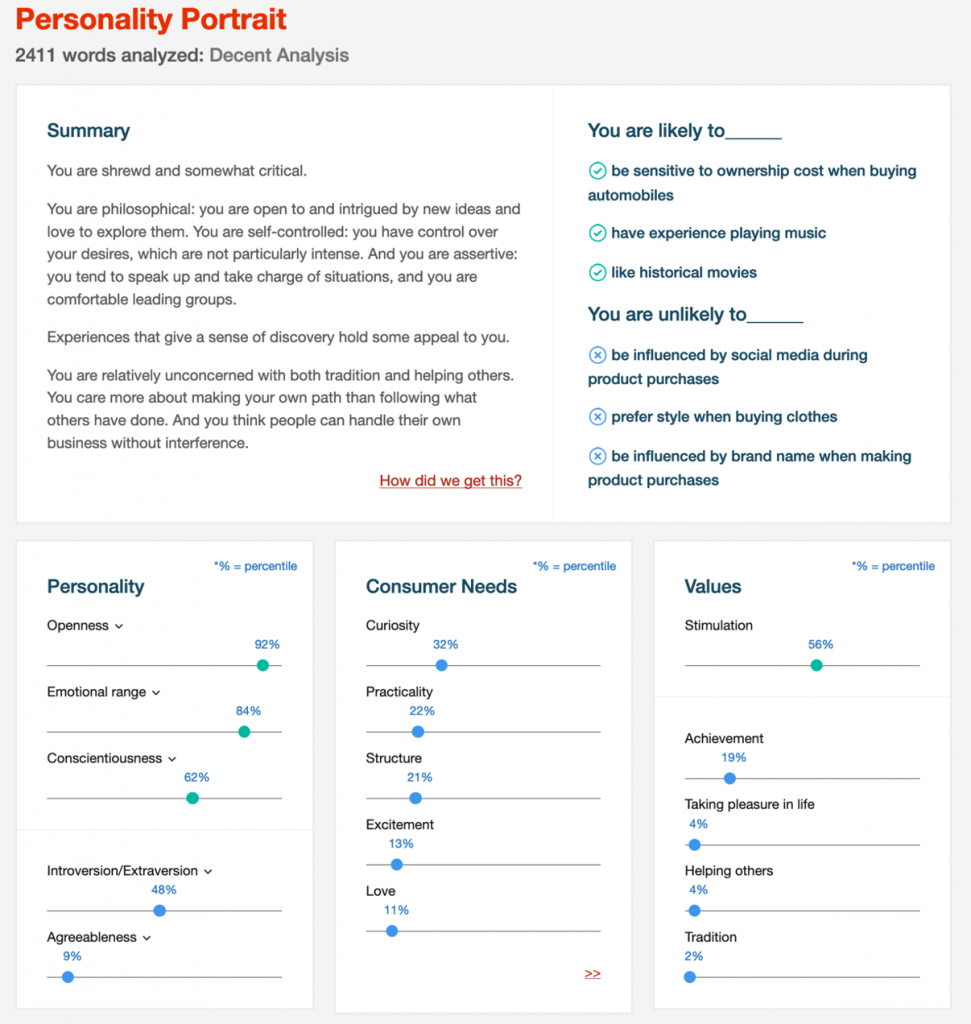 Source: IBM Watson
If you haven't had a chance to read Buffett's latest piece reflecting on 2018, it is available here.