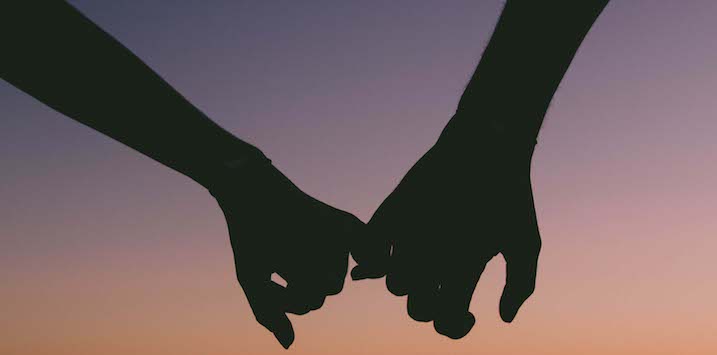 Wesfarmers bid for Lynas; what are they thinking?
On Tuesday, market watchers in Australia were collectively scratching their heads in surprise to the Wesfarmers bid for Lynas Corporation (ASX:LYC). It is well known that Wesfarmers is looking to invest capital having spun off Coles last year, but if you had asked all the fund managers and analysts in Australia to rank their potential targets, Lynas would be very unlikely to appear high on anyone's list.
Most readers are probably familiar with Wesfarmers (ASX:WES), the Perth based conglomerate that owns a lot of household retail names like Bunnings, Kmart, Target and Officeworks as well as a number of industrial businesses.
It is probably fair to assume that Lynas is less of a household name to most people. Lynas is active in the rare earth space. Rare earth elements are a group of elements – that because of their geochemical properties – are generally found dispersed amongst other materials and do not generally occur in ore bodies like copper and iron ore etc. which makes it harder to mine, as you need to build more complicated refining and processing plants to separate the rare earth elements from other materials. For the people interested and familiar with the periodic table, the picture below shows the rare earth elements.

Without going into the merits of Wesfarmers' proposed acquisition, I thought it was interesting to see the market reaction to the bid on Tuesday.
The Wesfarmers bid was highly conditional and in particular conditional that Lynas manage to secure a long-term operating license for its Malaysian plant which has been an issue for quite some time, meaning that they will only go ahead with the bid if that is resolved.
Despite the conditional nature of the bid, the Wesfarmers share price fell on Tuesday by $1.23 per share or 3.5 per cent. This equates to a reduction in market capitalisation of $1.4 billion. Interestingly, that is almost exactly the amount that Wesfarmers proposed to pay to buy Lynas ($1.5 billion) meaning the market is basically telling Wesfarmers that they are throwing the whole amount away!
This is of course a very simplified way to look at, with this unexpected move impacting the share price and showing a loss of confidence in Wesfarmers long term strategy.
The Montaka Global Funds are short Wesfarmers. This article was prepared 28 March with the information we have today, and our view may change. It does not constitute formal advice or professional investment advice. If you wish to trade Wesfarmers you should seek financial advice.