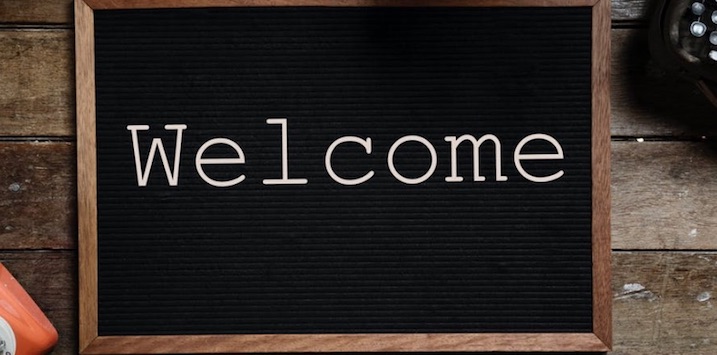 Welcome JD
Montgomery Global (MGIM) would like to welcome a new member to its team, JD Pinto. JD adds to the diverse and complementary set of global experiences of our team of 10.
JD's prior experiences include time at Bridgewater Associates in Connecticut; as well as other investment firms in New York. JD was also a nationally-ranked swimmer in college; and has even recorded his own solo album and has toured around the States delivering live performances.
JD will be based in MGIM's New York office and will be focusing his efforts on sales and client services related to our Montaka strategy in North America.
Welcome JD!