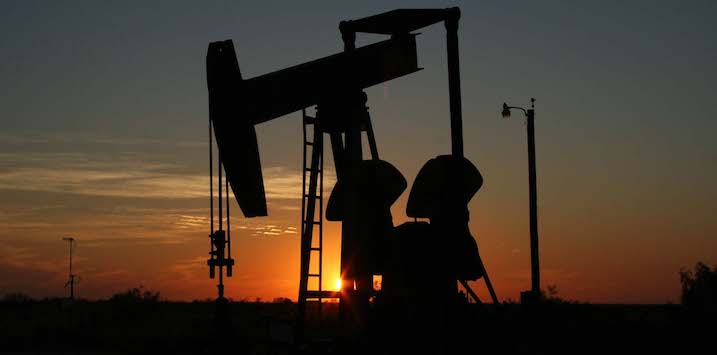 Oil Creeping Back Up
Oil prices, after falling from the highs of over $100 per barrel in 2014, had previously struggled to push above $60 per barrel. That has now changed. With Brent crude at north of $80 per barrel, it is now almost double the price it traded at during mid-2017. This has implications not just for oil producers, but for virtually every company reliant on consuming oil-based products.
The Brent crude oil price has been rising strongly recently, boosted in part by stronger economic growth, which increases the demand for oil; as well as supply constraints, with economic crisis disrupting Venezuelan oil supplies, and stricter American sanctions on Iran coming into effect in November. As can be seen by the chart below, the production and consumption balance of world liquid fuels has dipped into deficit, which typically has an upward impact on oil prices.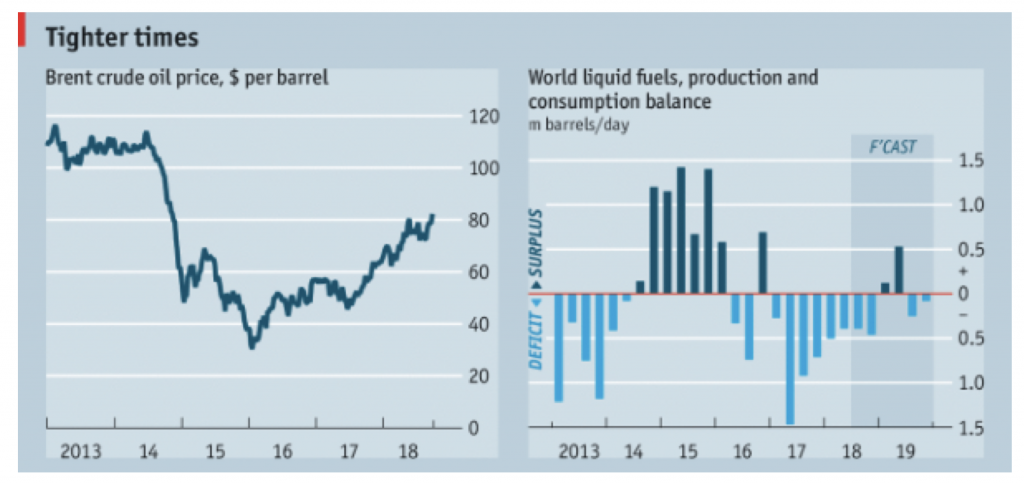 Source: Thomson Reuters; US Energy Information Administration; via The Economist
The impact of a large and sustained oil price increase is far-reaching. Not only do higher oil prices affect companies such as oil producers and refiners, but they will have some impact on basically any company that relies on oil as an input into their business. This could mean companies such as those that manufacturer plastics (where oil is a feedstock), airlines, and trucking fleets all experience input cost inflation that could reduce their margins. In addition, higher prices at the petrol pump can also squeeze household budgets and have a negative effect on aggregate demand.
It's important to remain mindful of developments in the oil market, given the importance of oil as an input cost for the world economy. Oil reaching levels not seen since 2014 will impact companies, consumers, and will likely play into the speed at which central banks chose to normalise interest rates. Investors that fail to monitor changes in a market as important as oil proceed at their own peril.