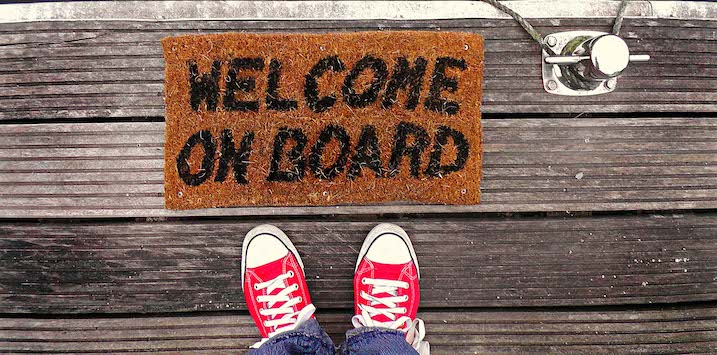 Welcome Amit Nath
We are proud to announce the commencement of a new Montgomery Global research team member, Amit Nath. Amit joins Montgomery Global's New York office as a Senior Research Analyst.
Amit joins us after spending seven years as a credit analyst at Credit Agricole and Citigroup, based in New York. Prior to this, Amit was an investment banker with Citigroup for five years in New York and Sydney, focusing on Media and Telecoms; Metals and Mining; and Consumer Products.
Amit holds a Master of Commerce and a Bachelor of Engineering from the University of New South Wales (UNSW), Sydney.
Your author has known Amit for nearly two decades (we studied engineering together at UNSW). He is extremely hardworking and passionate about research, analysis and investing.
We also believe that Amit's skills and prior experiences will complement the Montgomery Global research team. We hold the view that over the coming years, an understanding of credit markets and the intricacies of complex capital structures will serve global equity investors well.
We are delighted to have Amit on board.
If you would like to find out more about Amit, please view his profile video here.