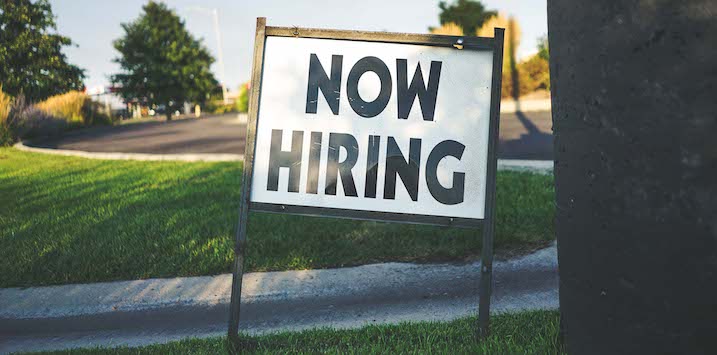 US labour market shines through shaky global economy
Disruption through global uncertainty and trade conflicts has stirred much of Asia and Europe recently. Germany, the largest and most influential European economy, narrowly avoided technical recession in Q3, expanding its economy by just 0.1 per cent after a 0.2 per cent contraction in Q2.
The struggling auto market has been particularly disruptive to Germany's output, expected to contract by over 5 per cent in 2019 and force German companies to cut more jobs in 2020. Latest data showed German industrial output dropped 1.7 per cent in October against expectations of a 0.1 per cent rise.
Meanwhile, the US labour market posted a strong November report to qualm some of the trade and manufacturing challenges clouding their own economic outlook. 266,000 jobs were added in November, outpacing economists' estimate of 180,000 and pushing the national unemployment rate back down to its 50-year low of 3.5 per cent. It seems that despite such low unemployment workers are indeed still relatively easy to find.
The slowing manufacturing sector added 54,000 of these jobs, although 75 per cent of which came from the end of GM's 40-day strike as employees returned to work. Nonetheless, wages continued their steady rise, ticking up 3.1 per cent annually. Although wage gains are not as strong as previous economic expansions, consistent growth above the five-year average of 2.7 per cent provides an important confidence boost ahead of the Christmas shopping period.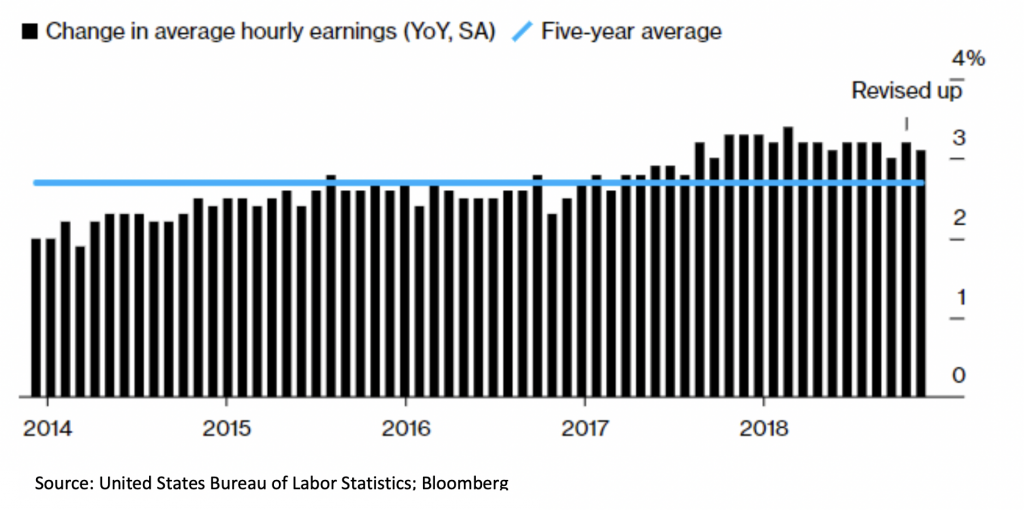 The Fed is currently on hold after cutting interest rates three times this year. Expectations of remaining at the current 1.75 per cent rate when they announce their latest decision this week are all but confirmed after this labour market report. The three-month average jobs gain used by the Fed to measure employment has grown to 205,000. After more than a decade of economic expansion, the labour market strength should counter any economic reason officials may have for another rate cut, at least for the time being.