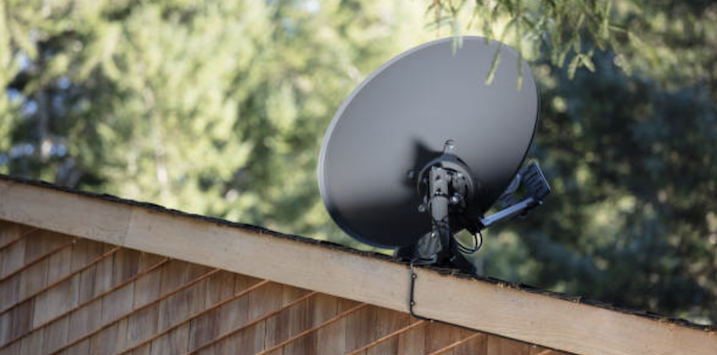 Uniti trying to Unify
Since writing about Uniti Wireless (ASX:UWL) a few weeks ago, several interesting things have happened under Michael Simmons and Vaughan Bowen's stewardship.
Apart from securing 2.6 million options exercisable at an average strike price of $0.31, Vaughan Bowen acquired 3.2 million shares, or 2.4 per cent of the issued capital, at $0.30 each;
Last week, UWL issued a non-binding indicative offer to acquire 100 per cent of the issued capital of Spirit Telecom Limited (ASX: ST1) by way of scheme of arrangement. ST1 jumped from $0.12 to $0.16 (+33 per cent) in response, and with 245 million shares on issue its market capitalisation is $39.2 million. With $1.5 million of net debt, its Enterprise Value is $40.7 million;
Despite recording an EBITDA decline to $0.26 million (-79 per cent) on revenue of $8.2 million (+1 per cent) in the half-year to December 2018, the Board of ST1 have rejected UWL's "initial preliminary, indicative, non-binding and conditional proposal";
The UWL share price has rallied from $0.25 to $0.56 (+124 per cent), giving it a market capitalisation of $73.4 million. With net debt of $1.7 million, its Enterprise Value is $75.1 million; and
If we assume both Uniti Wireless and Spirit Telecom were one company, the annual revenue line would approximate $40 million, the combined shareholders' funds would approximate $30 million and the combined Enterprise Value would be around $116 million. While forecasting the combined EBITDA margin and combined ROE is difficult, I suspect things are starting to look a bit exuberant, based on today's business model.
Sometimes it's sensible to be patient and back human capital. To that end, I'm watching with great interest, Vaughan Bowen and Michael Simmons and the growth strategy for Uniti Wireless.