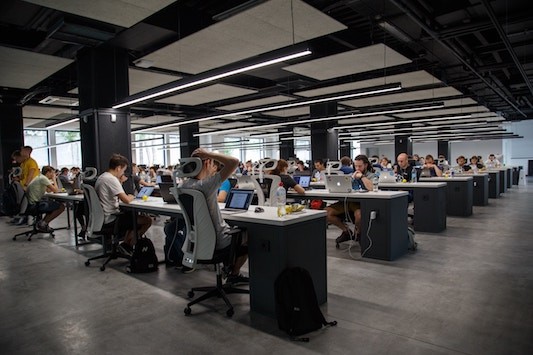 Unemployed or underemployed?
Australian Bureau of Statistics released their September labour force statistics on Thursday last week. As you might have seen in the newspaper, the headline number was positive showing a sharp drop in the unemployment rate which fell by 0.3% points from August to 5.0 per cent which is the lowest since before the mining industry downturn in 2012.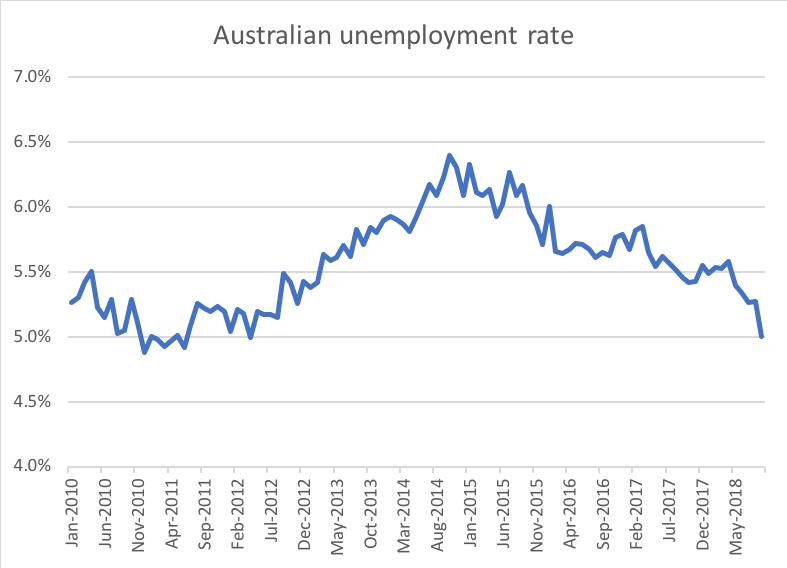 Politicians and many commentators celebrated this as a sign that everything is well with the economy and that things are going in the right direction. As always, it is worth digging a bit deeper into the numbers.
First, we can start with the participation rate (i.e. the number of people who are interested in participating in the workforce, either working or looking for work). The trend here has also been relatively positive over the last couple of years but in the September month, the participation rate fell steeply by 0.3% points which is exactly the amount that the unemployment rate fell by.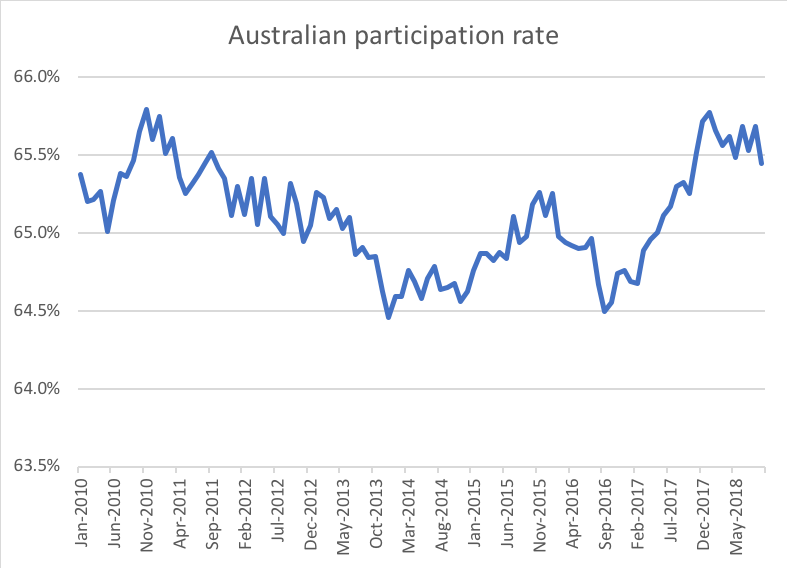 If we look at the absolute numbers, we can see that the total number of people employed did actually increase by a very limited amount and that virtually all of the improvement in the unemployment rate came from the total labour force shrinking by about 31,500 people. There can of course be very legitimate reasons that the total labour force is shrinking (retirement at certain times of year etc.) but I do not read this as a positive story for the overall economy, as after all, Australia has a very high level of population growth (about 1.8 per cent per year) and a shrinking labour force means less people producing to support a larger population.
0.00
| | | | |
| --- | --- | --- | --- |
| | August 2018 | September 2018 | % |
| Employed persons ('000) | 12,603.7 | 12,636.3 |  0.00 |
| Unemployed persons ('000) |  702.9 | 665.8 | -5.3 |
| Total labour force |  13,333.6 |  13,302.1 |  -0.2 |
|  Unemployment rate |  5.3% |  5.0% | -0.3 |
|  Participation rate |  65.7% |  65.4% |  -0.3 |
It is also worth looking at the underemployment rate (i.e. the people who are currently working but would like to work more). This number is particularly interesting to look at over the longer term and to compare to the unemployment rate as we have for the last 30 years seen a steady uptrend in underemployment to the current level of well over 8 per cent while the unemployment has gone the other way.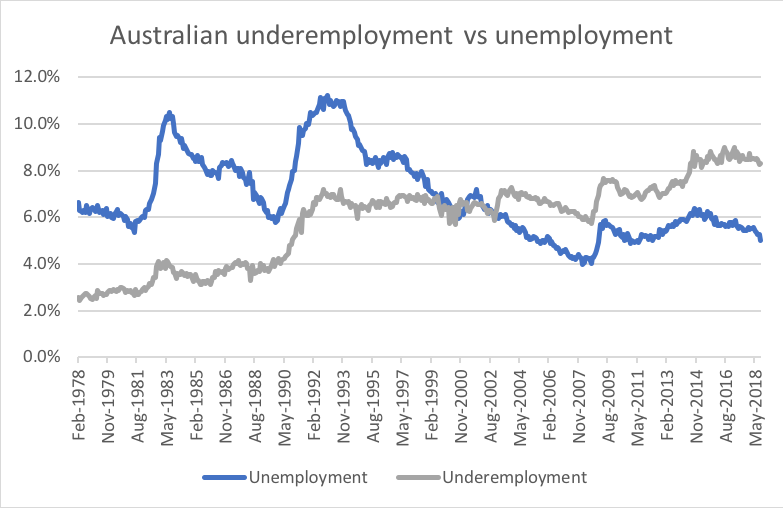 Overall, the labour market in Australia seems to be going reasonably well but it is not correct to celebrate a fall in unemployment caused by a shrinking total labour force as a very positive event, especially when the underemployment numbers are trending at a high level.