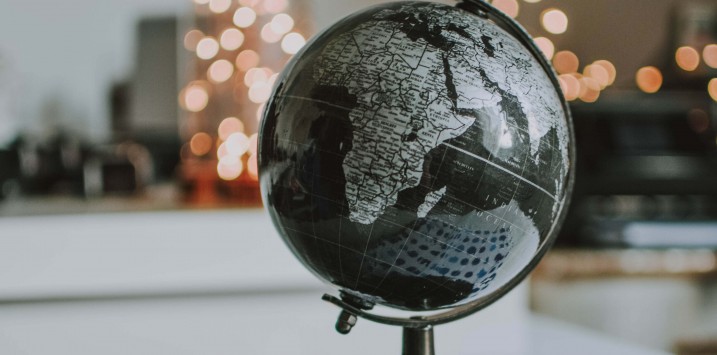 U.S. big cap growth enjoys P/E expansion in the March 2023 Quarter
After declining 18.1 per cent in calendar 2022, the US-based S&P 500 enjoyed a constructive March 2023 Quarter, up 7.5 per cent.  Whilst earnings per share (EPS) declined around one per cent, the P/E rating jumped by 8 per cent to deliver a 7 per cent price return. When adding dividends, the total return was 7.5 per cent.
Return Decomposition Summary, March 2023 Quarter & Calendar Year 2022

More recent market performance has been instructive in that P/E ratings for the Russell 1000 Growth stocks have moved aggressively in the opposite direction with interest rate expectations.  For example, calendar 2022 saw the ten-year treasury bonds jump from 1.51 per cent to 3.88 per cent, whilst the two-year treasury bonds sold-off from 0.73 per cent to 4.43 per cent. These significantly higher interest rates saw a 31 per cent P/E de-rating to the Russell 1000 Growth stocks.
Growth stocks were back in favour in the March 2023 Quarter, with the Russell 1000 Growth stocks recording a 14.4 return, and this was largely attributable to the 13 per cent P/E re-rating, a nice reversal after the events in calendar 2022. This was assisted by the 0.46 per cent rally in US ten-year treasury bonds from 3.88 per cent to 3.42 per cent and the US two-year treasury bonds from 4.43 per cent to 3.97 per cent, in anticipation of lower inflationary expectations combined with some banking sector front page newspaper disasters.
The Russell 1000 Value stocks, which fell much less than their Growth counterpart in 2022 (total return of negative 7.5 per cent versus negative 29.1 per cent), delivered a one per cent total return in the March 2023 Quarter (versus positive 14.4 per cent). This was attributable to a two per cent decline in EPS and 2.5 per cent P/E re-rating for a 0.4 per cent price return, and a 0.6 per cent dividend return.
The Russell 2000 Index, which measures the performance of the 2,000 smaller companies included in the Russell 3000 Index and is regarded as a bellwether of the U.S. economy, recorded negative EPS of 3.9 per cent in the March 2023 Quarter; whilst the S&P 500 Index EPS figure was (only) negative 0.9 per cent. The implication here is the bigger growth companies are demonstrating greater resilience as the U.S. economy slows, and hence the stand-out sub-sectors for the March 2023 Quarter were Technology and Communications Services, with a total return of 21.8 per cent and 20.5 per cent, respectively.
EPS and P/E Contribution to YTD Return