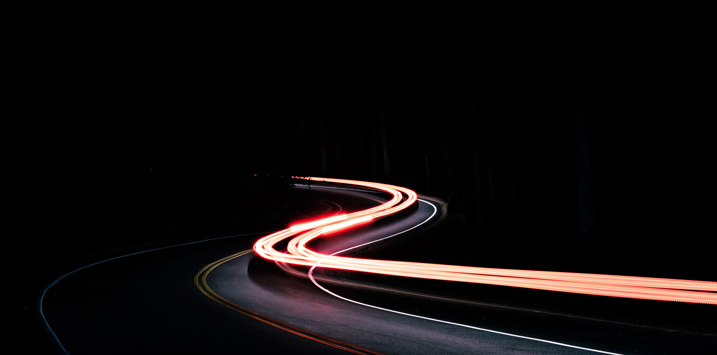 Two innovative companies the Polen Capital team like
Koh Young Technology, a world leader in 3D measurement and inspection technology and Tomra Systems, a Norwegian multinational corporation manufacturing collection and sorting products are two transformative players in the field of technology, both held in the Polen Capital Global Small and Mid Cap Fund.
Koh Young Technology is a Korean company that develops 3D inspection and measurement technology for the electronics industry. A pioneer in 3D inspection technology, its founder, Dr. Kwangill Koh was originally a computer engineering professor, and their patented 3D measurement technology was initially developed for diagnosing eye diseases. Initially, Dr Koh was working on a machine that could measure the curvature of the eye to assist in diagnosing glaucoma. However, he realised this 3D measurement technology could be applied in electronics manufacturing to measure the thickness of solder paste, and thus Koh Young Technology's inspection systems were born in 2002.
Having since moved into automated optical inspection technology, semiconductor inspection technology, dispensing process inspection technology, final optical inspection technology, technology for smart factory solutions and medical robot inspection technology, Koh Young is the world's leading 3D technology inspection company with 3,010 customers worldwide and 700 patents.
Over the 2020-2022 period, revenue has grown from KW179.5 billion to KW275.4 billion (U.S.$215 million), whilst Net Income has jumped from KRW9.3 billion to KRW39.3 billion (U.S.$30.7 million) and this compares with its current market capitalisation of KRW897.3 billion (U.S.$700 million).
Tomra Systems, a favourite amongst environmental, social, and corporate governance (ESG) investors, is a Norwegian provider of sensor-based solutions for optimal resource productivity within collection, reverse vending, recycling, mining, and food industries. Founded in 1972, Tomra Systems introduced the first fully automated reverse vending machines (RVMs), a system for collecting used beverage containers.
With 5,000 employees and 2022 revenue of NK12.2 billion (U.S.$1.8 billion) and earnings before interest, taxes, depreciation and amortization (EBITDA) margins exceeding 16 per cent, the company has transformed its operations over the past decade whereby Collections account for 51 per cent of revenue, followed by Food (30 per cent) and Recycling (19 per cent).
The Tomra Collections Division has 82,000 machines across 60 countries, collecting 45 billion containers a year. The legislative outlook is supportive with, for example, all EU member states to collect 90 per cent of plastic beverage bottles by 2029.
The Tomra Food Division use camera, digital, laser, pulsed LED, spectroscopy and X-ray in the food sorting and grading market. This may involve the detection within the fresh food category of foreign material, blemishes, toxins, defects, or various damage, and seems to have a very large addressable market.
The Tomra Recycling Division has a lot of legislative push and market pull towards a circular economy. EU member states need to meet packaging and packaging waste directive (PPWD) targets for plastic recycling over the balance of this decade. Tomra is also investing in wood, textile, and alloy sorting.
The Polen Captial Global Small and Mid Cap Fund owns shares in Koh Young Technology and Tomra Systems. This article was prepared 21 August 2023 with the information we have today, and our view may change. It does not constitute formal advice or professional investment advice. If you wish to trade in Koh Young Technology and Tomra System you should seek financial advice.