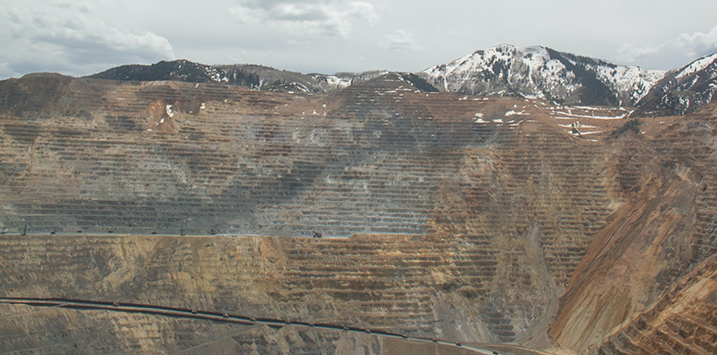 Two Aussie explorers with interesting optionality
Two interesting Aussie explorers/development companies with enormous optionality include Tulla Resources (ASX: TUL) and Pantoro (ASX: PNR).  With a market capitalisation of $143 million and $486 million, respectively, combined with strong balance sheets, the joint venture partners in the Norseman Gold Project – located at the southern end of the highly productive Norseman-Wiluna greenstone belt in WA – expect to be producing gold from the September 2022 Quarter at the rate of 108,000 ounces per annum for at least seven years. 
Pantoro is the operator and also owns 100 per cent of Halls Creek, which delivered around $17 million of cashflow from 35,000 ounces of gold production in Fiscal 2021.
The Norseman Gold Project has 713,000 ounces of Reserves and and 4.5 million ounces of Resource, however the current extensive drilling program is expected to see a good portion of the Resource converted into Reserves over the foreseeable future, and hence there could be a significant boost to both the Project's mine life and production profile.
And with the current A$ gold price exceeding $2,500/oz, around double the All In Sustainable Cost (AISC), the Project should produce strong cashflow from calendar 2023.
Further optionality comes from Lithium, where the joint venture partners have recently signed an agreement with Mineral Resources (ASX: MIN and market capitalisation of $9.4 billion) who will spend $3 million to complete a feasibility study including definition of a JORC compliant resource by the end of calendar 2023 to earn 25 per cent of the Lithium rights within the Norseman Gold Project (Initial Farm In Interest).
MIN may earn a further 40 per cent of the Lithium rights – giving them a 65 per cent total ownership – by funding the project to production. That said, Tulla Resources and Pantoro have the right to buy-back 15 per cent to then increase their ownership to 50 per cent. MIN must make the the final investment decision to proceed with construction within three months of earning its Initial Farm In Interest (being the March Quarter 2024).
MIN is recognised as a leader in the construction and operation of hard rock Lithium mines in WA and brings tremendous technical, operational and financial capacity to the joint venture. The prospective Buldania project lies immediatley along strike of the Anna Lithium Deposit, owned by Liontown Resources (ASX: LTR, and market capitalisation of $3.4 billion).
Having MIN as the joint venture partner for Lithium means Tulla Resources and Pantoro can concentrate their efforts on gold production, whilst also building significant optionality for their shareholders.
The Montgomery Small Companies Fund owns shares in Mineral Resources and Liontown resources. This article was prepared 21 December 2021 with the information we have today, and our view may change. It does not constitute formal advice or professional investment advice. If you wish to trade these companies you should seek financial advice.