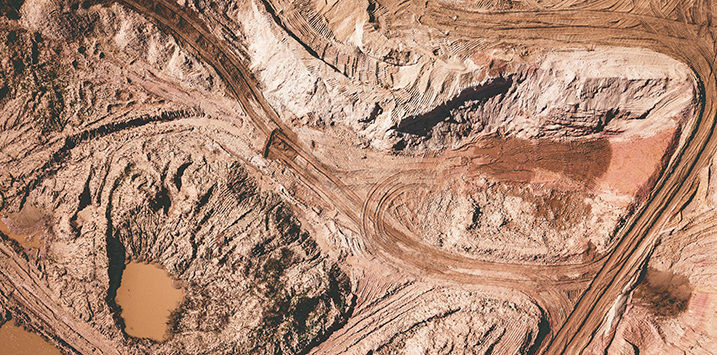 Tulla Resources – ambitions to become a diversified mining and investment house
I was watching an investor presentation from Mark Maloney, Executive Director of Tulla Resources (ASX: TUL), and an ex-colleague of mine. The company had a tough start to public life, floating on the ASX in March 2021 at $0.90 per share before a substantial de-rating to $0.40 per share six months later.
That said, a lot of things seem to be coming together for Tulla Resources over recent months. With a market capitalisation of $161.5 million at the current $0.60 per share, cash on hand of $27 million, a $30 million holding in its joint venture partner and Norseman Gold project operator, Pantoro Resources (ASX:PNR), gives Tulla Resources a current Enterprise Value of $105 million. The Norseman Gold project has produced over 5.5 million ounces of gold since 1935 along its 70-kilometre strike and the potential of a super-pit type structure cannot be discounted.
The Maloney family – who sold out of Mac Mining for a $650 million valuation in 2010 – own 67 per cent and have ambition for TUL to become a diversified mining and investment house. First cab off the rank is to generate cash from the Norseman Gold project, 200 kilometres south of Kalgoorlie.  Production is expected to commence in August 2022 at a rate of approximately 100,000 ounces of gold per annum (50 per cent TUL/ 50 per cent PNR), and with early exploration success the expected annual production and the mine life (from the current eight years) could be increased for relatively limited cost.
In addition, TUL appears to have some very interesting optionality via:
Lithium (50 per cent with PNR) and next-door to Liontown Resource's (ASX: LTR) Anna deposit, thought to be valued at a few hundred million dollars. Mineral Resources current exploration obligations may include funding to production, if approved.  Some early exploration results are expected in the near-term.
Iron-ore (100 per cent TUL), with the rail to Esperance, 200 kilometres south, passing through the 20-kilometre strike. A commercial arrangement with Koch Metals Limited is predicated on Koch listing on the London Stock Exchange, expected to be mid-2022; and
Nickel (50 per cent with PNR; historically seen a lot of drilling by Western Mining Corp. Commercialisation arrangements are yet to be announced).
With a relatively cheap valuation based on Enterprise Value to Gold Reserve (A$252/oz) and to Gold Resource (A$40/oz), excellent exploration potential, cash generation expected with production commencing in August 2022 and interesting optionality from Lithium, Iron-ore and Nickel, it seems Tulla Resources is worth further investigation.