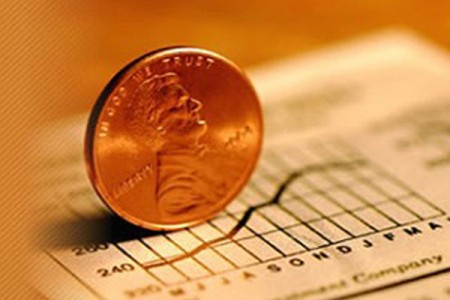 Three Microcaps to Consider
One of the advantages that retail investors enjoy over institutional investors is that they can more readily invest in smaller and less liquid issues.  While the larger fund managers may have a relatively limited set of companies into which they can deploy meaningful chunks of capital, enterprising small investors are free to roam, and roam they should: research indicates that their investment returns can be significantly enhanced by focusing some attention on the smaller end of the market.
The challenge for the enterprising retail investor is sifting through large numbers of lackluster small companies to find the few that deserve their investment capital. Good broker research at the smaller end can be scarce, and the company names (as well as their products or services) may be unfamiliar.