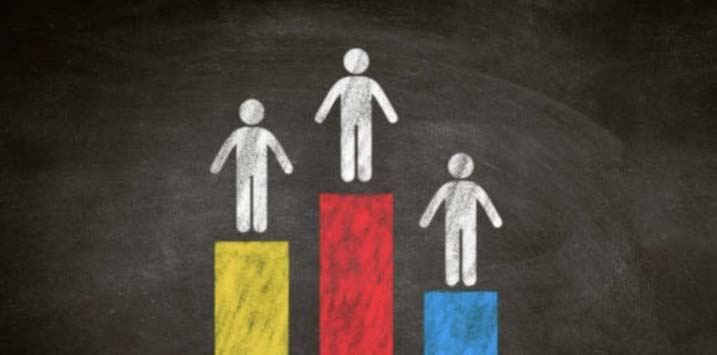 The World's Most Valuable Brands Are…(Not Trump!)
Last week Michael Cohen's congressional testimony opened (again) the possibility that his former boss, US President Trump, lied, cheated and stole on his way to the White House. A lot of it we had seen and heard before in many ways. But a new piece of evidence submitted we had not seen or heard before – an appraisal of Trumps' brand, valued at US$4 billion.
Even if Trump can be believed (I know, I know) this amount is nothing compared with the worth of the world's most valuable brands today. Nor does it rate a mention against the most valuable brands of the past couple decades.
Courtesy of visulacapitalist.com, below is the final leader-board of the world's most valuable brands as assessed by Interbrand at the end of last year. Apple takes the honours with a brand value of more than US$200 billion; while Google and Amazon, second and third respectively, have brand values that top US$100 billion.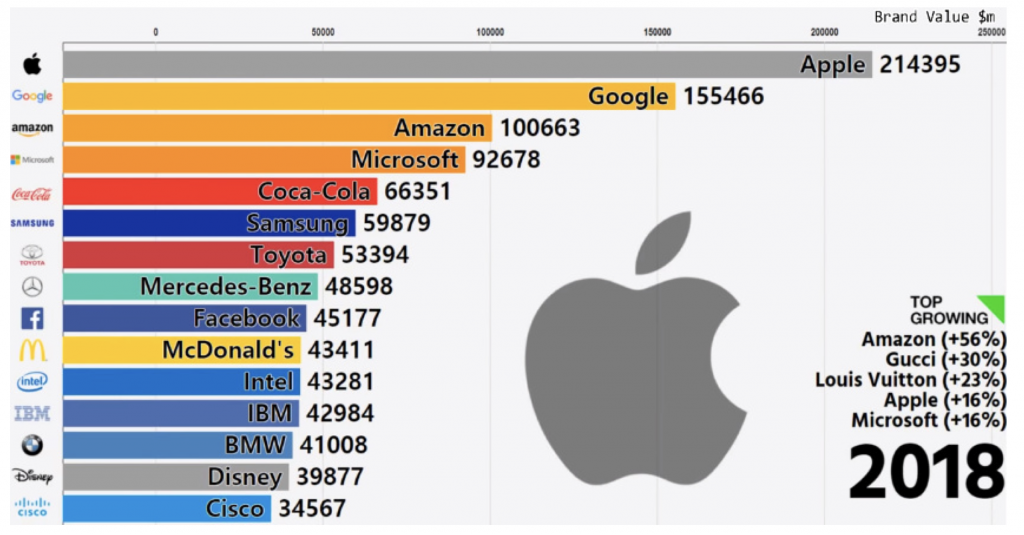 Source: Visual Capitalist 
But to see how the names and numbers have changed over time, take a look at this YouTube link from the same source.
Of course, the challenge is not to know or invest in the businesses that have the most valuable brands or businesses today, but to keep trying to find the ones that will roll to the top of the chart in the update of this video three or five or ten years from now.