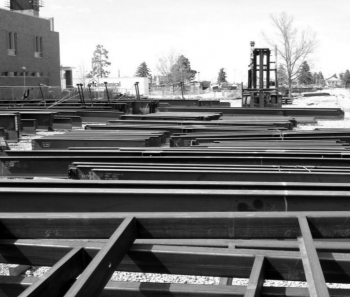 The Steel Bears Are Winning – Part 2
Back on 16 March 2015, the conclusion from my blog entitled "China Dumping Steel Is A Cause For Concern" was global steel production had already reached a turning point.
China was expected to produce at least 825 million tonnes of steel in 2015 and according to the executives from Arcelor Mittal, China's steel exports could jump to 130 million tonnes in 2015, up from 80 million tonnes in 2014 and 50 million tonnes in 2013.
For 2015, China's steel exports came in at 125 million tonnes, while the figure for the month of December equates to an annualized 139 million tonnes.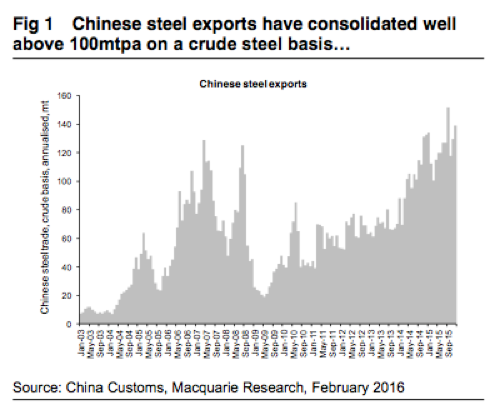 In terms of global steel production, China has around 50 per cent market share and this is nearly eight times larger than Japan, the second largest industry player, with 105 million tonnes of production and 6.5 per cent market share.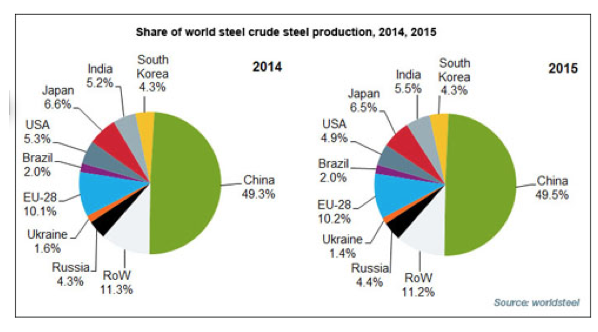 Company News:
Arcelor Mittal is the World's leading integrated steel and mining company and has $17 billion of net debt comprising $15 billion of bond repayments maturing over the next six years. Most steel-making companies are currently operating a free cash flow negative position and we understand Arcelor Mittal is planning a $3.4 billion capital raising which may be announced with its 2015 results, due next week.
Montaka is "short" Arcelor Mittal.
To learn more about our funds, please click here, or contact me, David Buckland, on 02 8046 5000 or at dbuckland@montinvest.com.