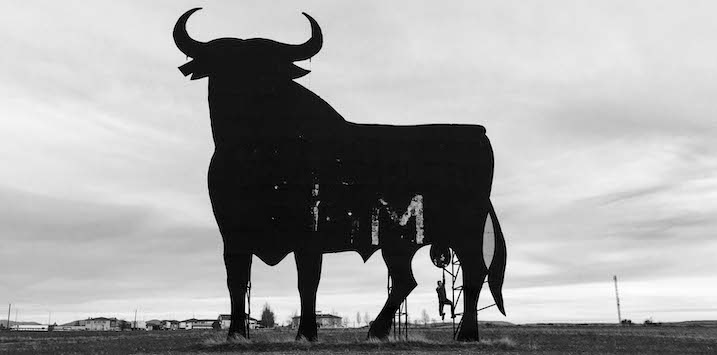 The bull case for equities
Like many other investors, we have written extensively on the many risks surrounding the global economy and their implications for equities. But the stock market continues to push higher – the S&P 500 is 200 points shy of its pre-pandemic high, and the NASDAQ had surpassed it by more than 10 per cent last week – so what does the other side see?
American fund manager Bill Miller is notorious for long-term bullish views, running a fund that grew 120 per cent in 2019 using three times leverage, and has had an expectedly volatile 2020. His latest Q2 market letter begins, "many were, and still are, predicting, [the market's disconnection from the real economy] would end badly and those who were chasing stocks higher were in for a nasty surprise sooner rather than later. Well, maybe, but I doubt it."
Miller puts simply that things are indeed getting better. The economic numbers still to come will be dreadful but they reflect the past, while the market predicts the future economy and hence can look through short-term turbulence. This is qualified by outlining how the economy and markets are not positively correlated as some believe; in fact, the correlation coefficient of stocks to annual economic growth from 1930 to 2019 is 0.09. He argues that earnings are bottoming and should begin to recover next quarter, the Fed is not expected to raise rates for years and valuations are not demanding given such levels of inflation and rates.
Miller raises great points and is certainly not wrong if you look through today's challenges, especially in how a protracted low-rate environment will likely drive equity prices higher, which we wrote about extensively in our December white paper.
Where we may disagree is in the probability that economic risks present impact earnings, and certainly the 2021 earnings which Miller uses for his valuation heuristic. Between the necessary deleveraging of governments, businesses and individuals, low consumer confidence following record unemployment, rapidly deteriorating geopolitical relations, the likelihood of a Democrat sweep in the November election, and the possibility we do not have a vaccine by year's end that can be promptly distributed worldwide, we believe that risk management is prudent for capital protection.
Not all sectors have been affected equally. While the travel sector has struggled to get off the ground, the digital transformation of consumers and enterprises has accelerated and is here to stay. Cloud computing, digital communications and e-commerce, among other initiatives, have all seen significant investment this year to accommodate the "new normal". As Microsoft CEO Satya Nadella noted, their business saw two years' worth of digital transformation in the two months to April.
As such, we have structured our portfolio to both participate in the enormous opportunities present, with high exposure to the long-term winners in digital enterprise and consumer spaces, while still protecting for the potential downside. Capital preservation when necessary is a core principle at Montaka. We believe respect must be given to the risks present today, which are undoubtedly more dangerous to equities than usual. Fortunately, if these risks are realised they will present us with even greater opportunities to take advantage of undervalued winners in attractive markets.