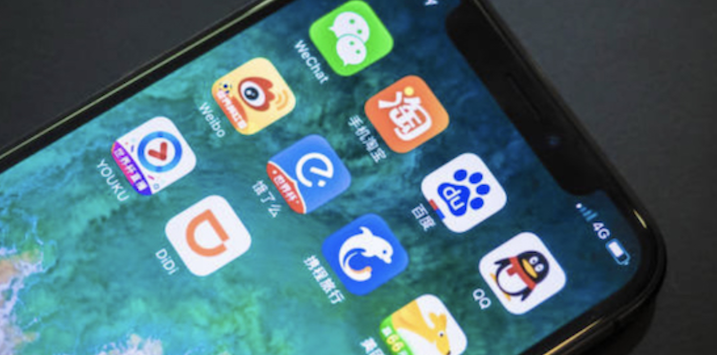 Snippets from the Tencent Result
As regular readers will know, we believe that Tencent (HKEX: 700 HK) is a high-quality business. Here are some statistics from the recent third quarter result that lend weight to this view.
Combined monthly active users (MAUs) of Weixin and WeChat – two of Tencent's online properties – were a staggering 1.15 billion, and this base of MAUs grew by 6.3 per cent year-over-year.
The Call of Duty Mobile game that Tencent co-developed with Activision Blizzard exceeded 100 million downloads within just one month of launch, making it one of the biggest ever smartphone game launches.
Tencent has more than 10 billion video views per day for its short videos.
The number of LiCaiTong users for Tencent's wealth management platform more than doubled year-over-year.
Tencent's cloud business had revenues of RMB 4.7 billion, and these grew an enormous 80 per cent year-over-year.
Despite its size, Tencent continues to power along and grow strongly, demonstrating the power of assembling an enormous user base and then using it to quickly scale up new products and services.