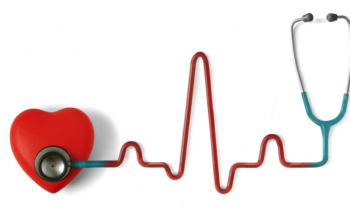 Sirtex Medical Limited
The half-year to December 2015 saw more records for Sirtex Medical (ASX: SRX).
Dose sales grew 15.7% YOY and 8.0% sequentially.
Revenue grew 40.0% YOY and 17.8% sequentially.
Net profit grew 46.9% and 14.3% sequentially.
The US, which accounted for nearly 80 per cent of the Company's revenue, lead the way and this was assisted by the average selling price of $22,190 per dose in comparison to Europe and the Middle East ($15,670 per dose and 17 per cent of total revenue) and Asia Pacific ($8,520 per dose and 4 per cent of total revenue).

While Sirtex Medical looks expensive on near term fundamentals, the question is whether the Company can maintain its five-year average compound growth rate in dose sales of 20 per cent over the next five years?
If it can, then dose sales could hit 30,000 by the year to June 2021, and assuming an average selling price of A$20,000 per dose, revenue of A$600 million could be attainable.
The company has recently built manufacturing facilities in Wilmington, US, Frankfurt, Germany and Singapore, which collectively could handle more than this.  It is also expected clinical investment shouldn't increase dramatically now the recruitment for the five major clinical studies (2,300 patients) are largely complete.  It seems fair to assume Net Profit margins could trend up a little further over this period.
Assuming a 25 per cent Net Profit margin, then Fiscal 2021 Net Profit of $150m or earnings per share of  $2.60 could be attainable.  Would the market then place the stock on a fiscal 2021 PE of say 23X, giving it a share price potential of $60?  While this is unknowable, Sirtex Medical shareholders could certainly dream!
One thing is for sure – there will be plenty of believers and non-believers voicing their opinions. And while Montgomery is no longer a shareholder, we will continue to follow the Company's progress closely.
To learn more about our funds, please click here, or contact me, David Buckland, on 02 8046 5000 or at dbuckland@montinvest.com.