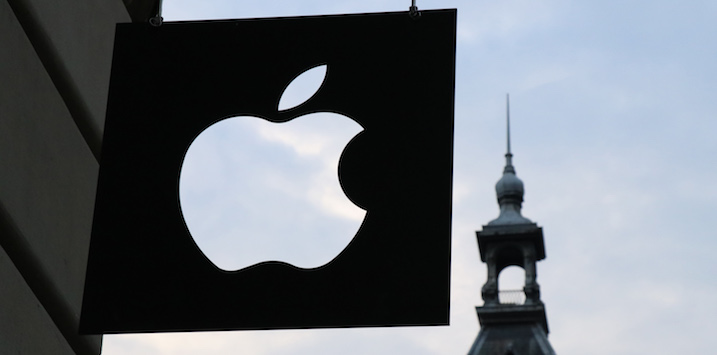 Sign in with Apple: Privacy vs Competition
Last week Apple held its annual Worldwide Developers Conference and made several big announcements, including a new $6,000 Mac Pro, iPad OS, a standalone App Store for the Watch, and the death of iTunes.
But perhaps the most strategically significant announcement was a new feature called Sign in with Apple, which allows Apple users to sign into third party websites/apps using their Apple credentials. With this new feature, Apple is further staking its claim (and future) on the privacy side of today's regulation debate.
Readers will undoubtedly be familiar with the "Sign in with Google/Facebook" buttons prevalent across websites and mobile apps today that aim to remove sign-up friction in exchange for incremental browsing data (though this can hardly be avoided by signing up manually anyway). Sign in with Apple will work in a similar way across not only Apple devices but also Android and the web. However, unlike Google and Facebook, Apple will collect no data from this service and users can opt for a unique anonymous email for each different website/app. This anonymous email feature will effectively fragment an individual's online identity and prevent online advertising companies from tracking their data across the web.
Considering how disruptive this new feature could be to websites and apps that monetise via ads, it would be surprising if any developer chose to adopt it. However, Apple will leverage its control over the App Store to force any app that offers third-party sign-in to also offer Sign in with Apple as an option. This is a clear example of the trade-off between privacy and competition that plagues the tech regulation debate. Apple is using its monopoly over the App Store to force developers to offer users greater privacy (and indirectly hinder Google and Facebook). Consumers are increasingly concerned about data privacy, but the proposed solutions either leverage or enhance monopoly positions (see also the European GDPR).
Sign in with Apple is significant not just for its regulatory implications. As the iPhone plateaus, Apple is positioning itself as a champion of consumer privacy. The new sign-in feature not only increases the stickiness of Apple's ecosystem but can very much attract new privacy-focused users into the fold. Only a company with Apple's credibility and business model can pull something like this off, and it suggests that management is acutely aware of how to maximise the value of this strategy credit.
Apple recently announced a new feature called Sign in with Apple, this allows users to sign into third party websites with their Apple credentials. Will any developer choose to adopt it?
Click To Tweet