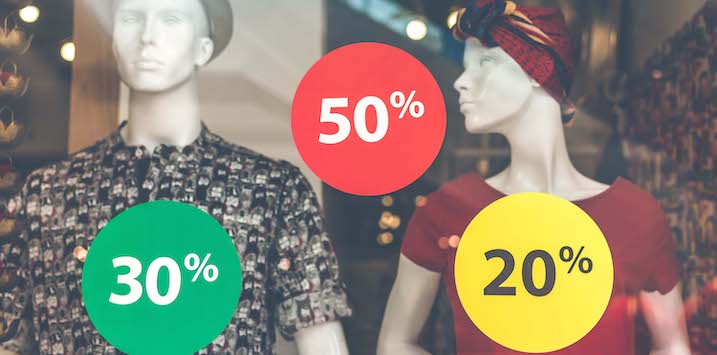 Retail Sales, the saddest since the recession
The Australian Bureau of Statistics (ABS) has reported the first annual decline in retail sales volumes since the recession of 1990-91. This comes just a day after Australia's national accounts revealed household consumption is the weakest it has been since the Global Financial Crisis.
The value of retail sales in October was flat (zero growth) seasonally adjusted compared to forecasts by economists of 0.3 per cent growth. Annual growth is now at 2.1 per cent.
In the two largest markets, Victoria and NSW, retail sales went backwards by 0.4 per cent and 0.2 per cent respectively.
Australian Retail Sales, Year-on-Year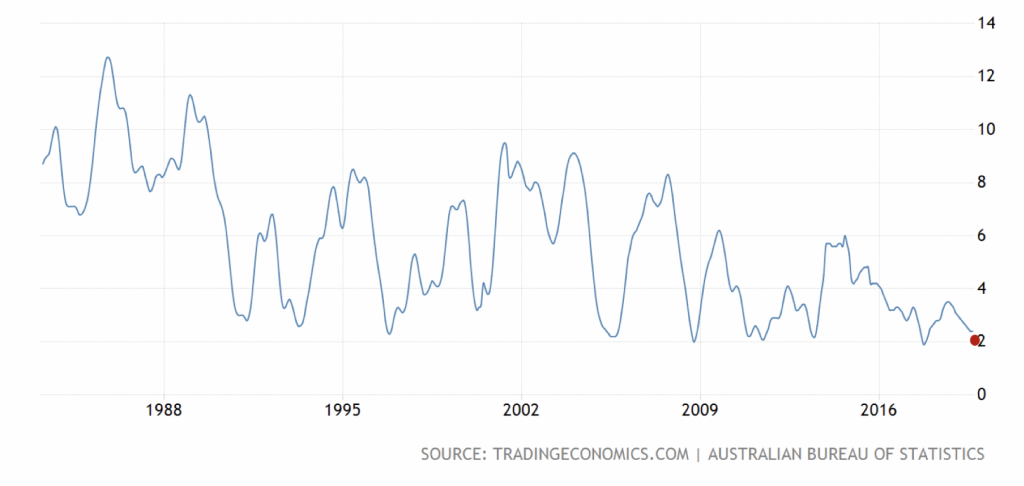 Investors will be hoping to see a cheerier Christmas. We have previously highlighted one of the five small cap themes investors are increasingly looking to play is the potential recovery in domestic household consumption. You can read Dominic's article here: Will Christmas shopping rescue Australia's retailers?