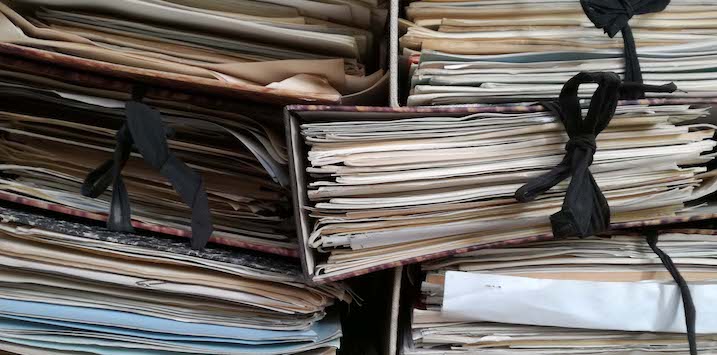 Reporting calendar – August 2022
The team at Montgomery have a busy month ahead with the August reporting season upon us. Over the coming weeks companies will provide a flood of new information for the market to pore over.
For our readers and investors keen to know who's reporting when, we have provided a link to a reporting calendar below. As a recession in many developed economies slowly becomes the consensus view, I would expect many analysts to belatedly downgrade their earnings forecast for Fiscal 2023. While a lot of this information has been anticipated by the share market, the companies' results will make for interesting reading.