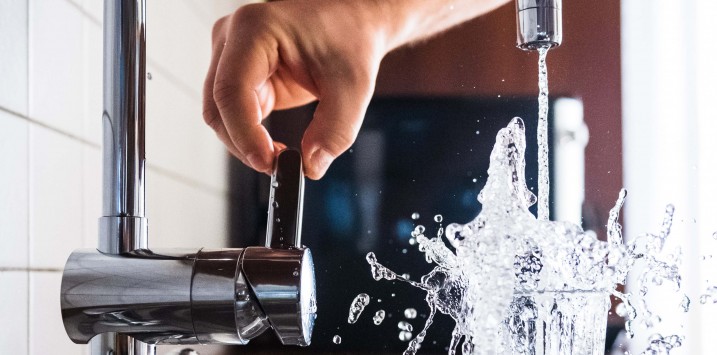 Reliance Worldwide continues to reward investors
Reliance Worldwide (ASX:RWC), a global provider of water control systems and plumbing solutions, is a business we're very happy to own. True to its name, the company's latest earnings announcement was extremely positive, which led to a strong bounce in the share price.
Reliance announced a strong performance in its Americas segment, reporting a surge in demand from US retail and hardware channels and a successful roll out of a hardware shelf/bay redesign.  The company also explained it had integrated its HoldRite manufacturing plant in Tennessee with its main RWC facility in Alabama with only a three month delay and the reduction of 21 positions.
In Australia, performance was in line with expectations and the company reported minimal COVID-19 impacts. That however was not the case in the UK and Europe where revenues were heavily impacted by COVID-19 related mitigation strategies.