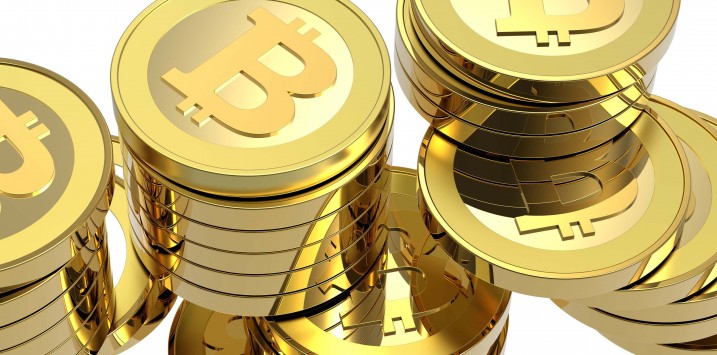 Recent cyber attack shows the dark side of Bitcoin
Most of us probably paid little attention to Bitcoin, and other crypto-currencies, until the recent cyber attack that hit some of the world's largest companies and government bodies such as Britain's National Health Service. The attack showed the dark side of Bitcoin, and its nefarious use by criminals.  Clearly, it's time to take notice.
The cyberattack, which occurred on Friday 12 May 2017, involved malicious ransomware that had been stolen from the National Security Agency. This virulent software swiftly spread globally via email, and constituted one of the largest blackmail attempts ever recorded. Important institutions such as hospitals and government organisations were locked out of their computer systems, with the threat that users' data would be destroyed if a ransom wasn't paid. The ransoms were to be paid into a Bitcoin account.
Historically, cash has been king for criminals, given the lack of a paper trail (unlike transferring funds via financial institutions). However, Bitcoin is rapidly becoming a favoured means for criminals to transact. Bitcoin is a secure digital currency that uses blockchain technology, an anonymous digital ledger that records all Bitcoin transactions. Bitcoin eliminates the logistical burden of transporting cash for criminals who traffic large quantities of illegal goods. In the late 1990s the Department of Justice estimated that for every pound of cocaine sold on the street, six pounds of physical cash were generated. Obviously tapping a few keys to transfer large sums of money via Bitcoin, rather than having to physically transport the cash, is a huge advantage in the criminal underworld.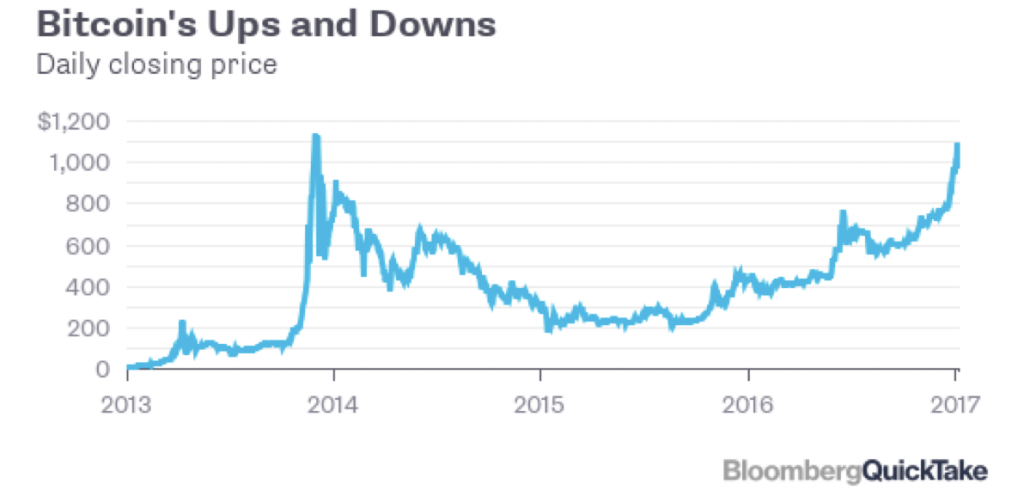 The website called Silk Road is perhaps the best-known online black-market. As part of the dark web, Silk Road was an emporium where anything from illegal drugs, weapons, stolen credit card details, assassination requests, and other sordid goods and services could be purchased using Bitcoin. This website was ultimately shut down by the FBI, although later reincarnations have emerged. Although there are benefits of Bitcoin's distributed ledger technology, all these need to be considered in light of the ease with which Bitcoin can be used for nefarious purposes.
The distributed ledger technology that enables Bitcoin has important implications for exchanges such as the ASX, banks, and governments that administer their own currencies. However, the regulatory future for Bitcoin remains uncertain, and the recent cyberattack may lead to louder criticisms of the dark side of Bitcoin. What is apparent is that the pace at which crypto-currency technology is developing is outpacing the ability of regulators to comprehend the implications of the changes and react with sensible policies.