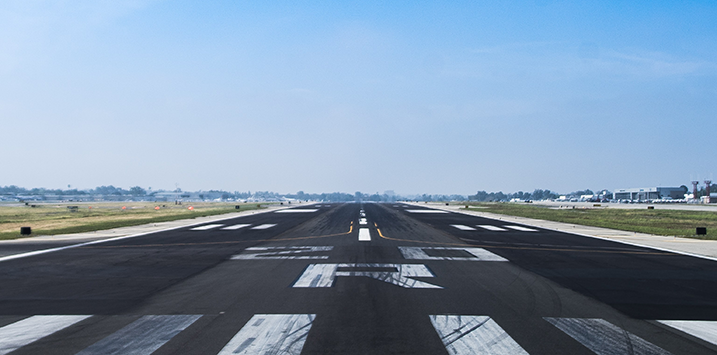 Polen Capital Global Growth goes long ICON PLC
When David Polen established Polen Capital in 1979, I'm sure he could not have dreamed of an organisation that in 2021 is staff owned, with US$73 billion of funds under management, which comprises three strategies being run by three dedicated teams from three locations – Large Company Growth out of Boca Raton Florida, Small Company Growth out of Boston and Emerging Markets Growth out of London.
Under the stewardship of CEO Stan Moss CFA  Dan Davidowitz CFA and Damon Ficklin, who had all been with the company for a decade, Polen Capital decided to become less US centric and on 31 December 2014, the Polen Capital Global Growth strategy was launched.
In Australian dollars that strategy has delivered an average annual return of 16.9 per cent after expenses, outperformance of the benchmark (also in A$) by 4.6 per cent per annum over the 6.75 years to 30 September 2021.
Launched on 15 March 2021, the Polen Capital Global Growth Fund, which is effectively a clone of the model portfolio, has delivered 13.6 per cent to 30 September 2021, outperformance of 0.36 per cent. In discussions with the Portfolio Managers, Damon Ficklin and Jeff Mueller, the biggest change to the portfolio over recent months has been the increased weighting to Mastercard, Visa and ICON.
Mastercard and Visa are both priced at a level Polen Capital believe offers a strong, double digit return over the next 3-5 years. Both companies have been impacted by the pandemic primarily through materially lower cross-border volumes due to the fact that global travel has yet to return to pre-pandemic levels. While cross border only represents roughly 10 per cent of Visa and MasterCard's volumes, it drives approximately 25 per cent of both company's gross revenues. At some point in the future, we expect this category to return.
While it was only recently added to the portfolio, ICON PLC represents one of the portfolio's highest weights at over 6 per cent. With its headquarters in Dublin and having a market capitalisation of US$21 billion, ICON has a long runway for growth. While it has mainly grown organically, the PRA Health Sciences acquisition earlier this year makes ICON the most advanced healthcare intelligence and clinical research organisation in the world.
Employing 38,000 staff from 150 locations across 47 countries, ICON PLC has leading market shares across many of its activities, which include drug and device development, adaptive trials, clinical research services, commercialisation, early phase studies, functioning service provisions and analytical testing services. It is number 1 or 2 in key clinical market segments and has strategic partnerships with the majority of the top 20 global biopharma companies.
And for the rugby tragics left in Australia, the CEO of ICON PLC is Dr. Steve (Skylab) Cutler. Steve played 40 test matches for the Wallabies and was one of the first players picked by coach Alan Jones on the 1984 tour to the United Kingdom, where Mark Ella scored a try against each of England, Scotland, Ireland and Wales.
Steve attained a Bachelor of Science and Ph.D from the University of Sydney and an MBA from the University of Birmingham. He has had an incredible career at Novartis, Quintiles and Kendalls and has spent the past ten years at ICON PLC as Group President Clinical Research Services, Chief Operating Officer and in March 2017 Steve was appointed Chief Executive Officer.
The Polen Capital Global Growth Fund owns shares in Mastercard, Visa and ICON PLC. This article was prepared 11 October 2021 with the information we have today, and our view may change. It does not constitute formal advice or professional investment advice. If you wish to trade these companies you should seek financial advice.
If you would like to learn more about the Polen Capital Global Growth Fund, visit the fund's web page:
POLEN CAPITAL GLOBAL GROWTH FUND